Google brings Cardboard VR app to iPhone and announces GoPro-made VR video rig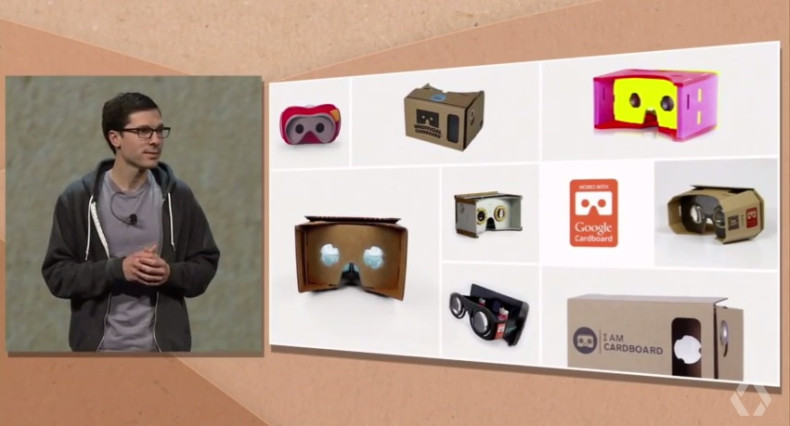 Google is taking big steps forward with virtual reality, bringing its Cardboard VR app to iOS, as well as introducing VR to school children with Expeditions and partnering with GoPro to create a camera rig.
Google Expeditions is a virtual reality (VR) system which lets school children experience tours of anywhere in the world through the company's Cardboard VR headset.
Announced at the company's annual Google I/O developer conference, Expeditions is controlled by the teacher using a tablet, and gives the same VR experience to a whole class of children at the same time. Examples of what they can see include videos shot by helicopters flying over dramatic landscapes, or the seven wonders of the world.
Cardboard for iOS
Google also used the announcement to reveal an updated version of Cardboard, which is now far simpler to fold together and works with smartphones with screens of up to six inches, plus a new app for iOS. This means iPhones can now be used with Cardboard, which was previously exclusive to Android handsets and has been downloaded over one million times since it was launched a year ago.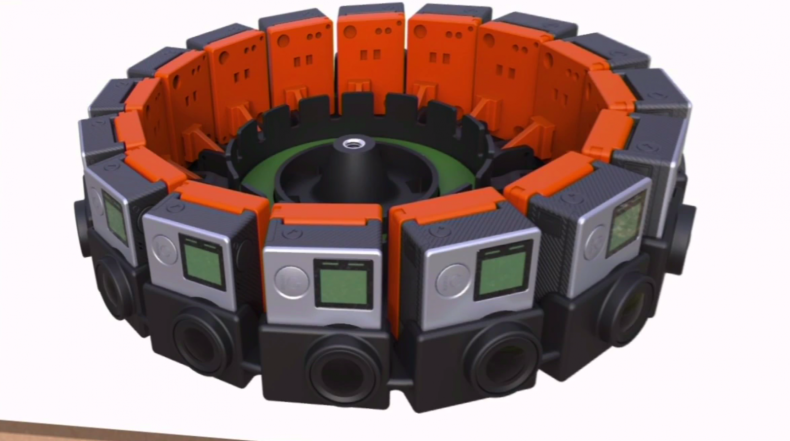 GoPro rig
Finally, the search giant announced a partnership with GoPro, which has created a multi-camera rig designed for shooting 360-degree video for use in VR headsets. Google also revealed how it will use advanced software to transform the raw video shot by the rig into a smooth and seamless experience. The videos can then be uploaded to YouTube for viewing on VR Headsets such as Cardboard.