'Hitler Apologist' Historian David Irving to Hold Himmler Talk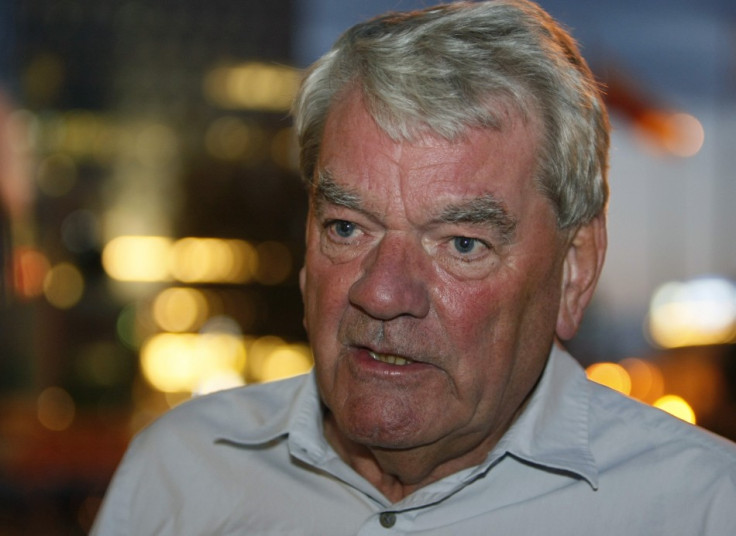 Controversial historian David Irving is to hold a talk on SS chief Heinrich Himmler later this month.
Irving, who has served time in jail in Austria for holocaust denial, will address audiences in Newcastle Upon Tyne and then Edinburgh, Scotland, on 27 and 28 August.
Promotional material for the talks on Irving's website includes the 75-year-old visiting Himmler's field headquarters and also the home in which the prominent Nazi died.
The events are likely to draw protests from far-left groups which call Irving a Nazi sympathiser for comments he made about the genocide of Jews by the Nazi regime during World War II.
Security around Irving's talks are tight, with information on the venue only being released close to the date in a bid to foil protests.
A group named The North East Anti Fascists has vowed to picket the Newcastle event in protest against Irving, in what it calls a display of "direct action against Nazi apologists."
A post on its Facebook page - which features the 'black flag' anarchist logo, reads: "NEAF thinks all anti-fascists and anti-nazis will want to give him [Irving] a reception he won't forget."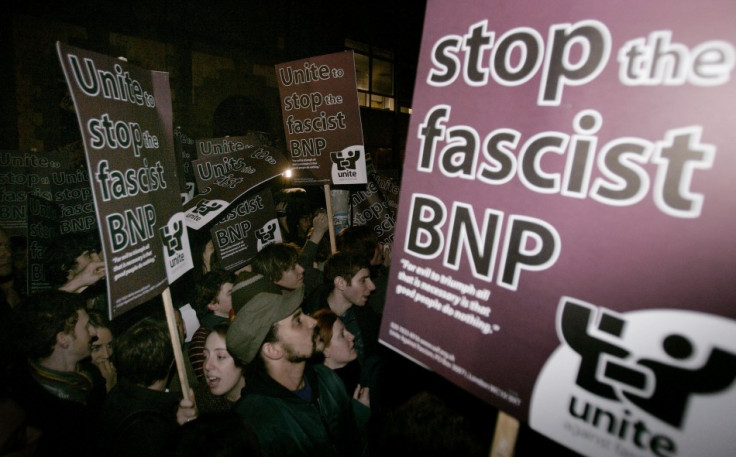 Irving is controversial for his insistence that Adolf Hitler did not orchestrate the murder of around 6 million Jews in concentration camps and pogroms during the Third Reich.
Irving, 75, was jailed in Hitler's country of origin after pleading guilty to denying that the Nazis inflicted mass genocide upon the Jewish people.
He later withdraw the comment, but continued to claim the death toll was much lower than the commonly accepted figure of 6 million. Irving also claimed only two gas chambers were used by the Nazis and that the chambers at the notorious Auschwitz camp were built for propaganda purposes after 1945.
Public appearances by Irving have witnessed stormy protests and disorder in the past. Far-left demonstrators descended on Oxford University when Irving and British National Party leader Nick Griffin shared a stage for a debate on free speech in 2007.
A Police Scotland spokesperson said: "Police in Edinburgh will be monitoring the situation and will have an appropriate response if needed."
© Copyright IBTimes 2023. All rights reserved.