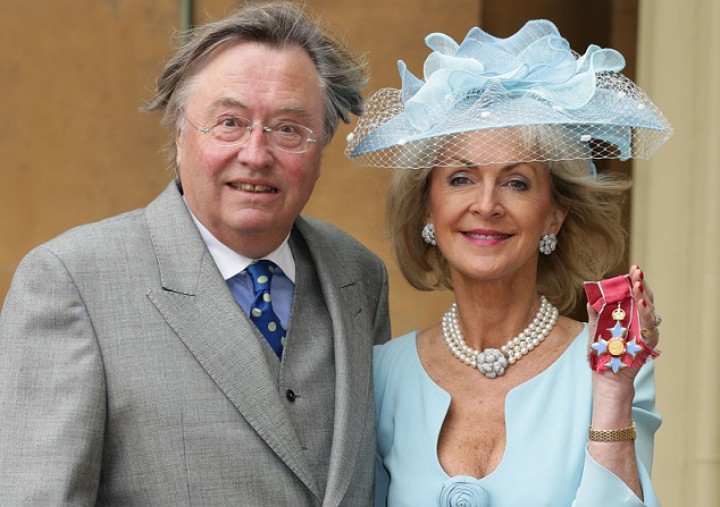 David Mellor, the former Tory cabinet minister, is an "embarrassment to our party", said Louise Mensch, one of the Conservatives staunchest supporters.
Mensch, a successful author and former Tory MP for Corby between 2010 and 2012, told IBTimes UK in no uncertain terms that Mellor's taxi rant was an intolerable act of "snobbery".
"[It was] disgusting snobbery from an obnoxious man who remains an embarrassment to our [Conservative] party," said Mensch to IBTimes UK over email.
The Sun newspaper, which Mensch writes a column for, unveiled a secret recording of Mellor's rant at a taxi driver over the route being taken on his journey.
During the audio recording, he reeled off a series of Establishment accolades he holds, the purpose of which was seemingly to lord up his superiority over the driver.
He said: "I've been in the cabinet, I'm an award-winning broadcaster, I'm a Queen's Counsel — you think that your experiences are anything compared to mine?"
He also told the driver to "shut up" and called him a "stupid, sweaty little git" during the row.