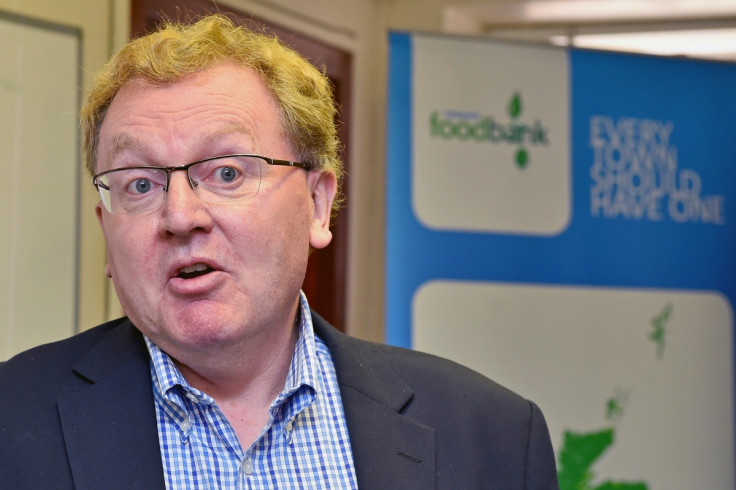 Scottish Secretary David Mundell has been inundated with support from well-wishers after coming out as gay. The top Tory said the revelation was part of his personal priorities for 2016 and that the announcement was "the right thing for me to do".
"I so admire the many people, young and old, who are doing this every day, uncertain of the reaction. I have been very fortunate and couldn't have had more love and support from my family and friends," a statement on Mundell's website said.
"However, making this public is something I have had to do myself. I don't know what the wider reaction will be, but I know it's the right thing for me to do."
The news was almost immediately greeted by the David Cameron, who was "very pleased" to see Mundell make the move, according to the prime minister's spokesperson. First Minister of Scotland Nicola Sturgeon said "good on you" to Mundell over social media site Twitter.
The 53-year-old is the only current Conservative MP in Scotland and has represented the Dumfriesshire, Clydesdale and Tweeddale constituency since 2005.