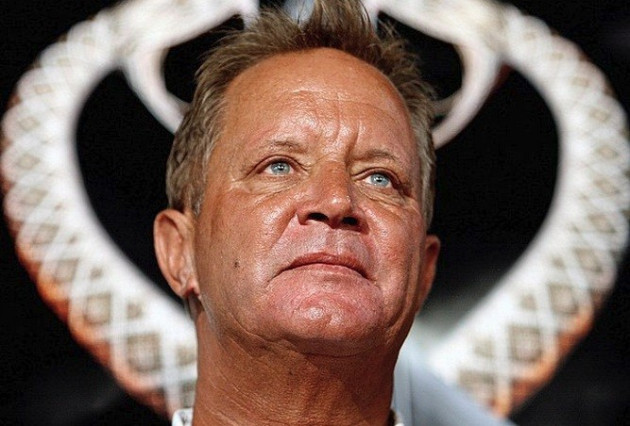 Hollywood star Samuel L Jackson has paid tribute to filmmaker David R Ellis, who was found dead in a hotel room in South Africa.
The director, who used to be a stuntman in classics such as Fatal Attraction and Scarface, was last seen alive in a restaurant on Saturday.
Ellis was in South Africa working on a new project with Jackson. The pair had worked together previously on Snakes on a Plane.
It was not known whether the new project would continue in the wake of the director's death.
Jackson told his near two million Twitter followers: "So sad to hear of David R Ellis passing. So talented, so kind, such a good friend. He'll be missed. Gone too soon."
South African police said there was no sign of foul play or attempted robbery.
"It is unknown what was the cause of death," a spokesman said.
Ellis's most famous film was Snakes on a Plane, released in 2006. Jackson starred in the lead role of the flick, which revelled in its B-movie nafness.
Movie moguls behind the project wanted to change the title, spurring Jackson threatening to quit. He claimed the original name of the film was the reason he signed up in the first place.
It raked in more than $62m at the box office, although it was not Ellis's highest grossing film. That honour went to 2009's The Final Destination, which made nearly $190m in ticket revenues.
Ellis, whose most recent directorship was on Shark Night, worked with the film crew on Keanu Reeves' upcoming film, 47 Ronin.