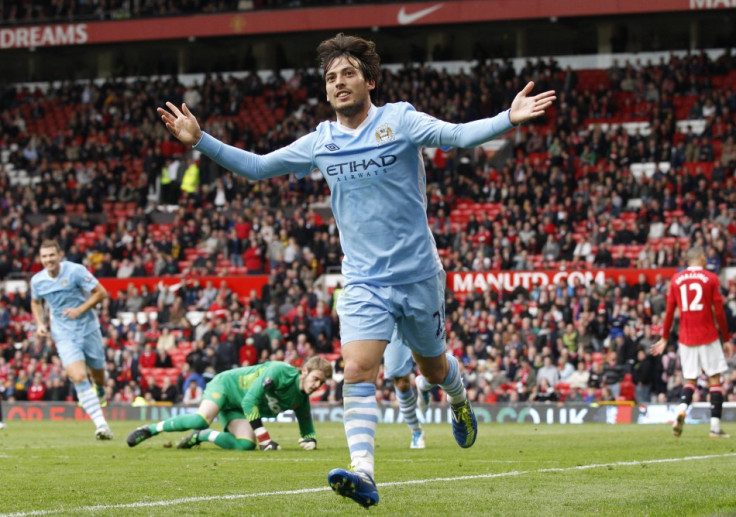 Manchester City midfielder David Silva is the best player in the Premier League at the moment according to former England manager Glenn Hoddle.
The diminutive Spaniard has been the catalyst behind Manchester City's unprecedented surge to the summit of the Premier League. City are currently five points clear of their bitter rivals Manchester United and have been widely tipped to champions in the last few weeks.
Hoddle believes the aforementioned Manchester City schemer has the ability to see passes before anyone else, citing the World Cup winning star's seemingly peripheral vision and lateral movement as two of his greatest qualities.
Silva moved to Manchester City in June 2010 for a reputed £22 million transfer fee from Valencia and he has since been a mainstay of their recent success. Hoddle believes the 25-year-old is currently the leading player in England.
"(Manchester City star) David Silva is top of my list." Hoddle told the Metro.
"The thing anyone wanting to make it as a professional footballer needs to remember is it's about how you see a picture and this lads sees it quicker than anyone else."
Hoddles believes modern football has become a more forgiving environment for flair players like the aforementioned Manchester City playmaker.
"I think world football has. When I played at Monaco I was man-marked, which we didn't do in England.
"But under the rules as they are now you can't really man-mark so Lionel Messi and Cristiano Ronaldo run riot."