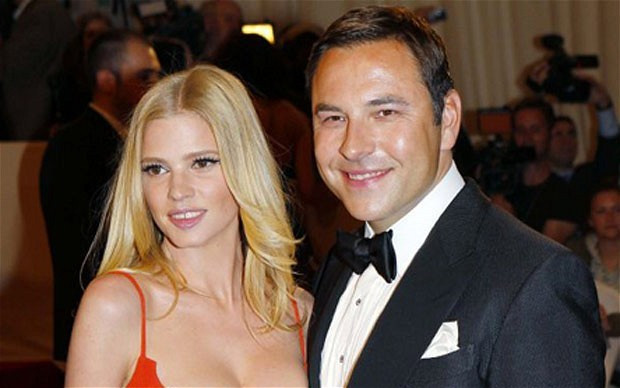 Britain's Got Talent judge David Walliams has become a father for the first time after his wife Lara Stone gave birth to a baby boy.
A representative for the 41-year-old funnyman and 29-year-old Dutch fashion model, who have been married for three years, said: "We can confirm they have had a baby boy."
Following the baby news, the twittersphere went into overdrive as fans and celebrities flocked online to congratulate the couple.
Katie Ellsie and Daniel Cohen tweeted: "Congratulations to David. Will he call him Simon?"
Model Terese Baca wrote: "Congratulations to Lara Stone and David Walliams who had a baby boy."
Although there has been no announcement of a name, Walliams recently revealed that the pair were unlikely to give their child an unusual moniker.
"It's a bit of a curse if you're called Apple or Peaches or something like that," he said during an appearance on Alan Carr: Chatty Man.
"I think we're just going to go with a normal name.
"I'm really excited about it because I've been writing children's books and you get to that age when a lot of your friends have kids and you start thinking, 'When's it going to happen to me?'"
Waliiams announced that the pair were expecting via his Twitter page in November last year.
The Little Britain star said: "Some wonderful news. My beautiful wife Lara is pregnant. We are having a baby! It is due next year and we both couldn't be happier. Dx."