Davos 2016: North Korea 'uninvited' to World Economic Forum after nuclear bomb test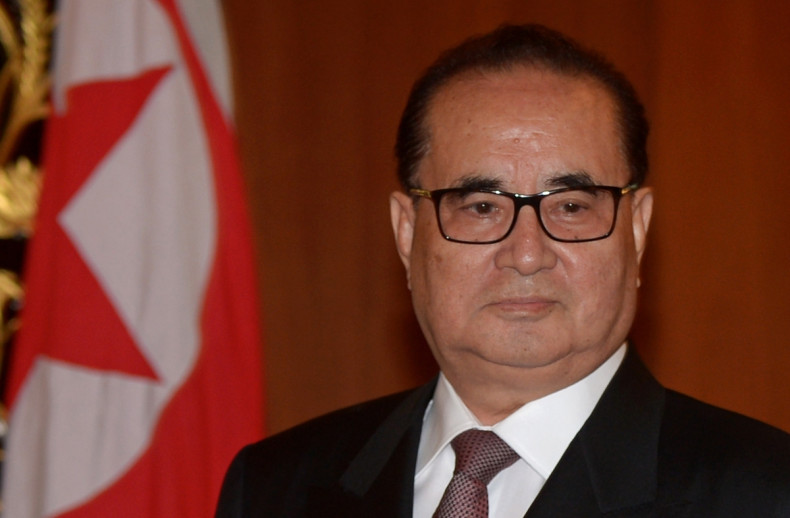 North Korea has been uninvited to the World Economic Forum (WEF) in Davos after its controversial test of a nuclear bomb. The country's foreign minister, Ri Su-yong had been invited to the annual meeting of political and business leaders, which would have marked the first time in 18 years that a representative for North Korea would have featured.
However, the WEF announced on 13 January that the invite had been rescinded after Pyongyang's hydrogen bomb test earlier this month. "We have all seen what has happened last week," WEF spokesman Philipp Roesler told a press conference in Geneva.
"We decided after the nuclear test that there will be no opportunity for an international global dialogue in the spirit of the World Economic Forum. Therefore we could not maintain our invitation to [North Korea]."
The invite had been controversial even before the North Korean bomb test – Pyongyang's fourth since 2006 – but the conference organisers had argued there were "convincing, encouraging signals out of the DPRK that there may be an opportunity for international global dialogue".
Scientists have cast doubt on North Korea's claims that it detonated a so-called H-bomb but experts argue the weapon could do significantly more damage than any previously tested by the country.
The US and South Korea have warned of serious sanctions if North Korea continues its nuclear tests. Meanwhile, UN chief Ban Ki-moon said the move was "profoundly destabilising" and called on ruler Kim Jong-un to immediately "cease any further nuclear activities".