Clashes between Palestinian protesters and Israeli troops have erupted across the West Bank in a widespread show of anger over Trump's move to recognise Jerusalem as Israel's capital. In several West Bank cities, crowds of protesters set tyres on fire and hurled stones at anti-riot troops. Palestinians shuttered their schools and shops to begin three "days of rage" over Trump's decision.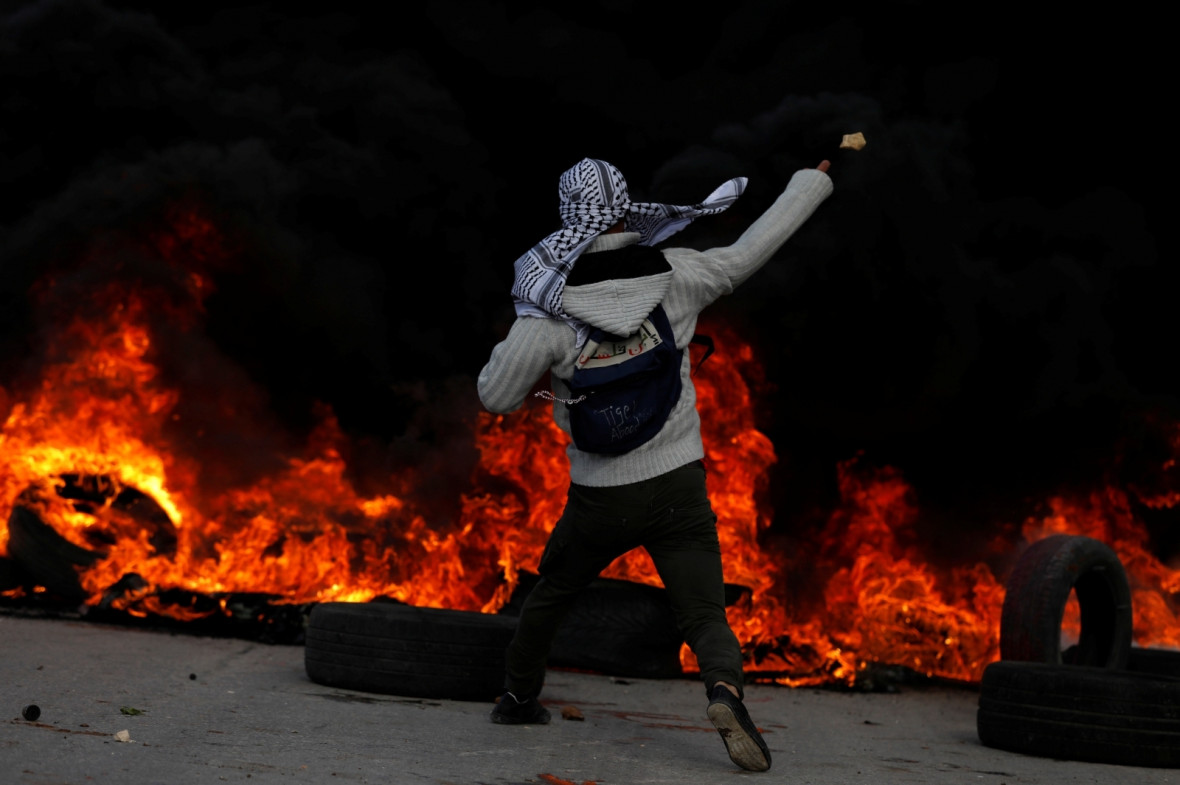 Demonstrators in Gaza burned US and Israeli flags, as well as posters of President Donald Trump and Israeli Prime Minister Benjamin Netanyahu. Friday, the Muslim holy day, could provide an important test when Palestinians gather for weekly mass prayers.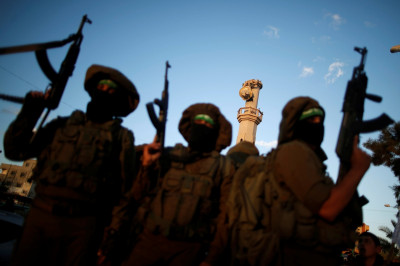 Hamas' leader Ismail Haniyeh called on Palestinians to launch a new intifada, or uprising, against Israel on Friday. "The American decision is an aggression on our people and a war on our sanctuaries," Haniyeh said in a speech, urging supporters "to be ready for any orders."
The Israeli military said it would deploy several battalions to the West Bank ahead of Friday, while other troops have been put on alert to address "possible developments."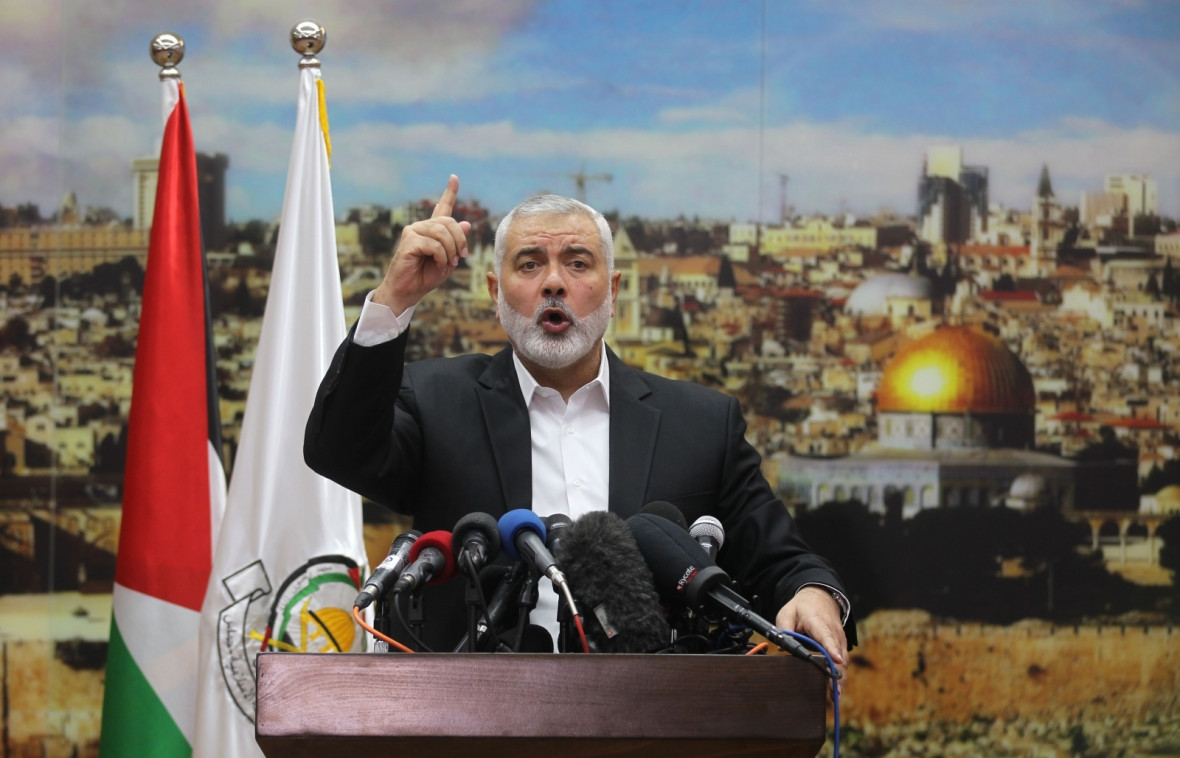 Trump's dramatic break with decades of US policy on Jerusalem counters long-standing international assurances to the Palestinians that the fate of the city will be determined in negotiations. The Palestinians seek east Jerusalem as a future capital.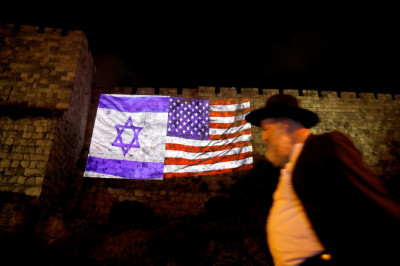 The conflicting claims to Jerusalem, and especially its Old City, where sensitive Jewish, Muslim and Christian holy sites are located, lie at the core of the Israeli-Palestinian conflict. While Trump's decision had no impact on the city's daily life, it carried deep symbolic meaning, and was seen as siding with Israel and an attempt to impose a solution on the Palestinians.
Anger at the US has rippled across the Arab world. American embassies across much of the Middle East and parts of Africa warned US citizens of possible protests following Trump's move.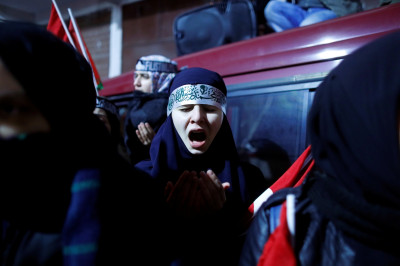 Israel, which claims all of Jerusalem as its undivided capital, has welcomed Trump's decision. Netanyahu said Trump "bound himself forever" to the history of Jerusalem with the move and claimed other states are considering following suit. "We are already in contact with other states that will make a similar recognition," he said at the Foreign Ministry.
Palestinian President Mahmoud Abbas has suggested that with Trump's move, the United States disqualified itself as mediator between Israelis and Palestinians, a role it has played exclusively in more than two decades of stop-and-go negotiations aimed at setting up a Palestinian state alongside Israel.
The talks, stalled in recent years, have failed to bring the Palestinians closer to the state they seek in the West Bank, Gaza Strip and east Jerusalem, which Israel captured in the 1967 Mideast war. In parallel, Israel has steadily expanded Jewish settlements on war-won lands, even as it said it wants to negotiate a deal.