Six Day War in pictures: 50th anniversary of 1967 Arab-Israeli conflict
In six days of war, seized control of Sinai and the Gaza Strip from Egypt, East Jerusalem and the West Bank from Jordan, and the Golan Heights from Syria.
It is 50 years since the start of the Six Day War, a brief but pivotal conflict that redrew the borders of Israel and the neighbouring states of Egypt, Jordan, and Syria. In response to the build-up of Arab troops on its border, Israel launched a large-scale surprise air strike on Egyptian airfields on 5 June 1967, destroying almost the entire Egyptian air force.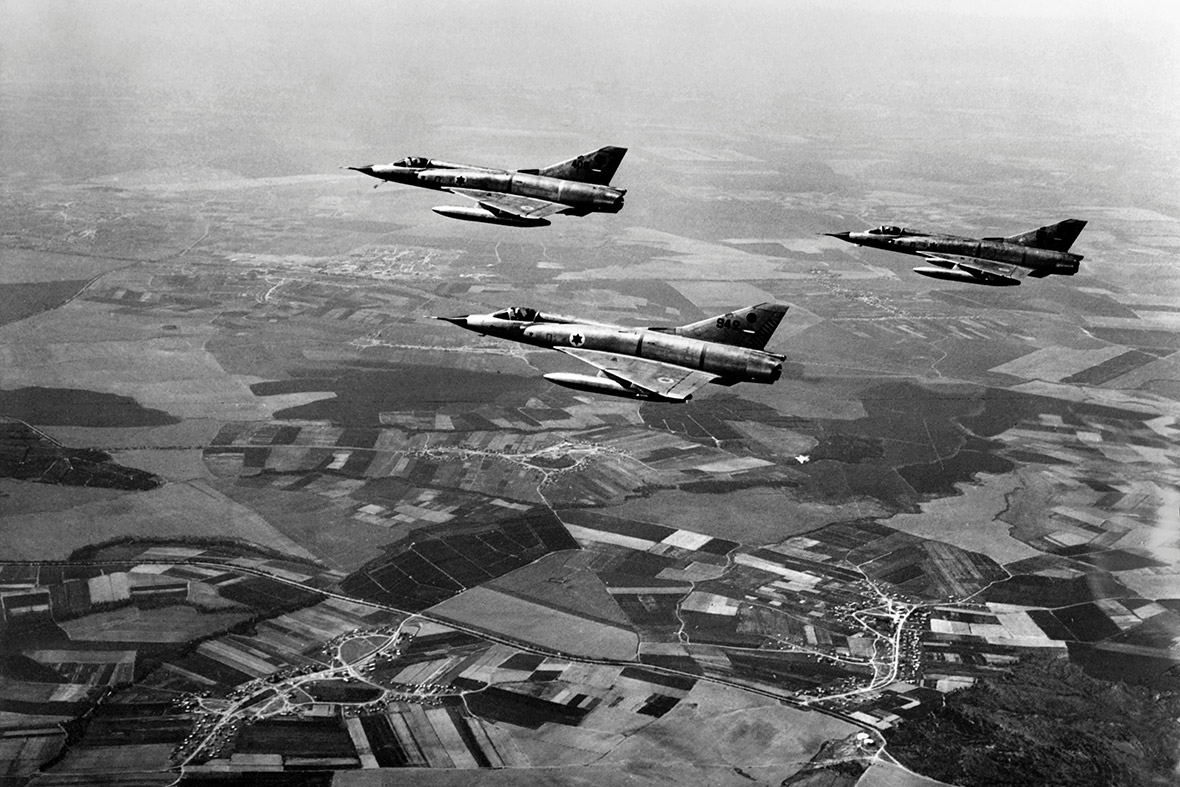 Simultaneously, Israel launched twin surprise ground offensives into the Gaza Strip and the Sinai Peninsula, both of which were Egyptian territory.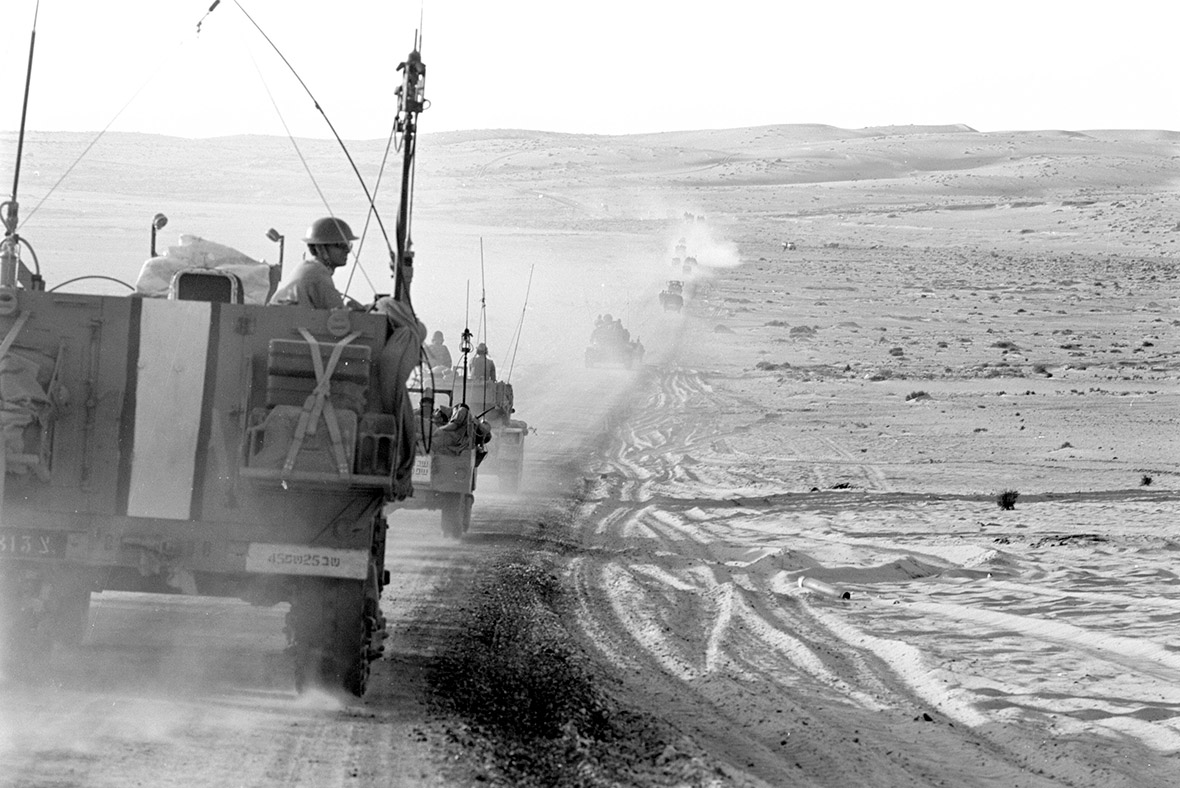 Encouraged by false reports of Egypt's crushing victory against Israel, Syria and Jordan entered the conflict. Israel retaliated and in six days of war, seized 5,900 square km (2,280 square miles) of the West Bank, the walled Old City of Jerusalem and more than two dozen Arab villages on the city's eastern flank. On other fronts it conquered the Golan Heights from Syria, and Sinai and the Gaza Strip from Egypt.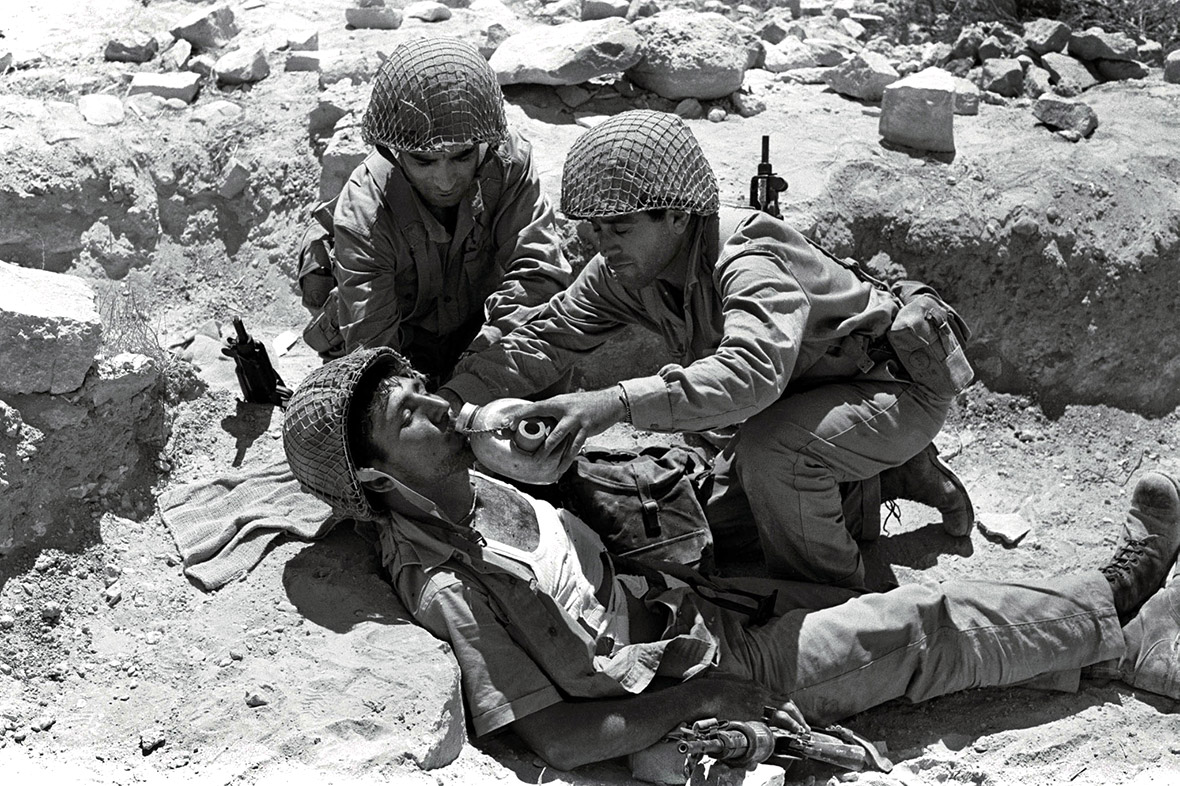 A ceasefire was signed on 11 June. The conflict was a disaster for the Arab forces, with more than 20,000 killed. Israel lost fewer than a thousand people, and expanded its territory. Palestinians and many countries consider Israel's settlements on occupied land they seek for a state as illegal. Israel disputes this, citing historical, biblical and political links to the West Bank and East Jerusalem, as well as security considerations.
After the 1967 war, Israel annexed East Jerusalem and considers all of Jerusalem as its "indivisible and eternal capital". However, the international community does not recognise Israel's annexation of east Jerusalem. The Palestinians seek an independent state, with the borders that existed before the 1967 Middle East war, and East Jerusalem as its capital. Most Israelis reject a return to 1967 borderlines as a threat to their security.
"The Six-Day War actually never ended," said Tom Segev, a leading Israeli historian and author of 1967 - Israel, the War, and the Year that Transformed the Middle East. "The seventh day has lasted ever since for the last 50 years. And it is affecting both us and the Palestinians ... every day, every minute."
Israel has announced it intends to build 15,000 new settlement homes in East Jerusalem, despite US President Donald Trump's request to "hold back" on settlements as part of a possible new push for Israeli-Palestinian peace. The last peace talks between Israel and the Palestinians collapsed in 2014.
© Copyright IBTimes 2023. All rights reserved.