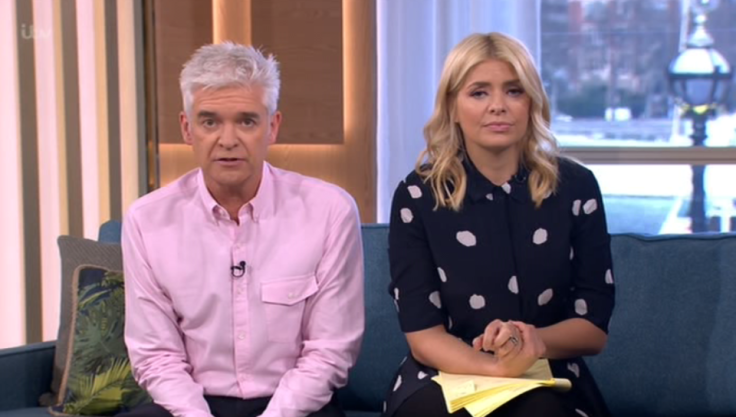 ITV daytime programme This Morning has undertaken an important initiative to spread an anti-bullying message.
This week, the show's hosts Phillip Schofield and Holly Willoughby announced the 'Be Kind' campaign, inviting viewers, schools and parents to make a pledge to watch a video which highlights the devastating impact of bullying on children, some of whom have felt compelled to take their own lives to escape the daily torment of emotional and mental abuse.
The TV show has joined forces with the families and parents of young victims such as 17-year-old Felix Alexander and 14-year-old Megan Evans, whose heart-broken mothers shared the tragic stories of how their children committed suicide after being subjected to a relentless campaign of bullying.
Felix's mother, Lucy, said the campaign gives her son a voice and will be his legacy.
"I am so happy to support the This Morning 'Be Kind' campaign as I want parents, teachers and children to all think about what they can do to help raise awareness of bullying and supporting each other," she said.
"We all have a choice in everything we say and do, and we can choose to be kind, it really is that simple."
Megan's mother, Nicola Harteveld, said: "This Morning's 'Be Kind' campaign will save many, many lives. I think it is phenomenal that bullying and the devastating effects it has are being exposed in schools.
"So many are affected each and every day by bullies who do not realise the torment they put their victims through and how overwhelming that can be.
"Children need to understand there are consequences to their actions and be aware of the devastating toll it takes on lives."
The campaign was announced on the daytime show and on the This Morning website, in a statement which read: " Viewers will pledge to watch the moving interviews with Lucy and Nicola via our website with their children so that they know they can ask for help and how important it is to be kind."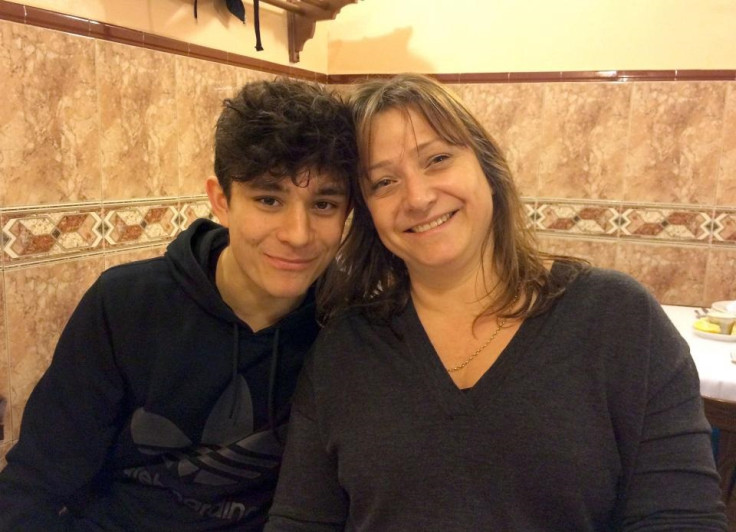 Schofield said he hopes the video would make young people think about the consequences of their words.
"I think the interviews we did with these poor mums will live with me forever. The stunned grief was heartbreaking. Two lovely young people who, because of bullying, felt they had no other option but to take their lives and by doing so, destroy their families.
"If you're feeling like this PLEASE talk to someone, share how you feel, there is always a solution if you open up. I'm 100% behind this campaign. I hope we can save young lives and show the bullies how catastrophic one tweet, one snapchat or one text can be."
Encouraging people to share the video with their children and at schools, Willoughby added: "We really want this to help children, their families ... and even bullies themselves to realise what they are doing.
"It's fantastic that so many schools have already asked to show our interview to pupils. How much better would the world be if everyone was just that bit kinder to each other?"
The video, which has so far attracted over 155,000 pledges, is available on the This Morning website and is free to share.