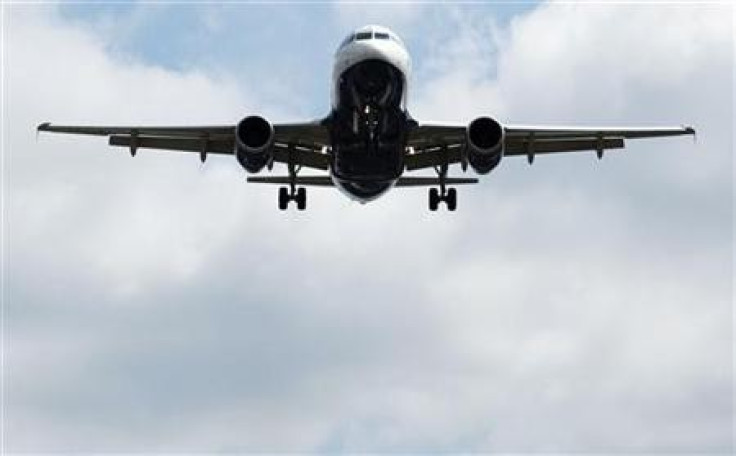 Millions of South African rand and a dead body have reportedly been found aboard a US cargo plane that was impounded in Zimbabwe after airport ground staff saw blood dripping from the aircraft.
The plane was grounded at Harare International Airport on 14 February after stopping to refuel, being held by suspicious ground staff after they noticed the blood – at which point the body and currency were discovered.
A source told Zimbabwe paper the Herald: "The plane requested a technical landing, which was granted by the airport authorities.
"Upon refuelling, the airport attendants discovered that there was blood dripping from the plane. When they checked to ascertain where the blood was coming from, that was when they discovered a suspected dead body in the plane.
"The matter was reported to the authorities at the airport and the plane was impounded, while the body was taken to pathologists."
The identity and nationality of the deceased is not believed to be known at press time. The crew have been reported as being arrested, although there is no official confirmation of this.
The plane, which is reportedly owned by Western Global Airlines, a US company based in Florida, was en route from Germany to Durban in South Africa when it stopped to refuel in Zimbabwe.
It is believed the plan was carrying cargo for the South African Reserve Bank.
Western Global Airlines said the situation was under review and the company would be issuing a statement when more was known.