At Least 60 Dead After Earthquakes in Southwest China [VIDEO]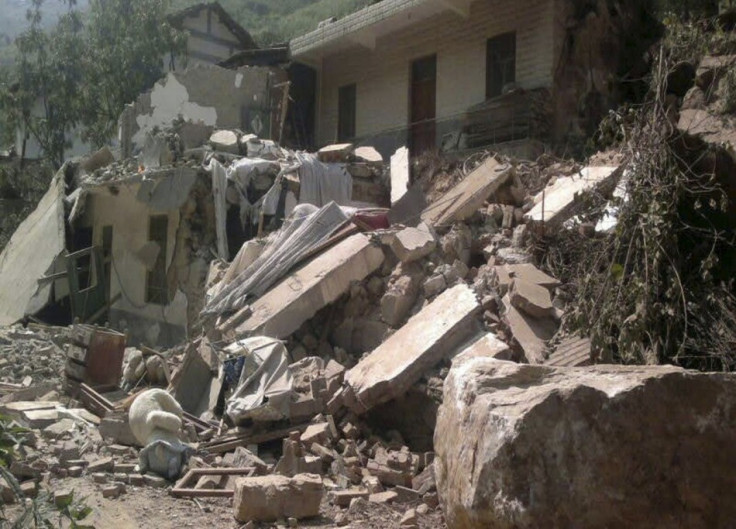 At least 60 people have been killed and more than 20,000 homes destroyed after a series of earthquakes struck southwestern China.
The US Geological Survey (USGS) said the larger 5.6 magnitude quake struck a mile southwest of the town of Jiaokui in the Yunnan province, at a depth of 6.1 miles (6.8 km).
Hardest hit was Yiliang county, where all but one of the deaths occurred, according to the Yunnan provincial government's official website. Another 715 people in the county were injured, the sites said.
A statement on the website of the Yunnan seismological bureau said more than 100,000 people had been evacuated in Yunnan.
Locals have used Weibo, a Chinese social network similar to Twitter, to describe how they ran out of buildings as the ground shook following the earthquake in the Yunnan province.
The largest quake, which was also felt in neighbouring Sichuan Province, was followed by several other tremors.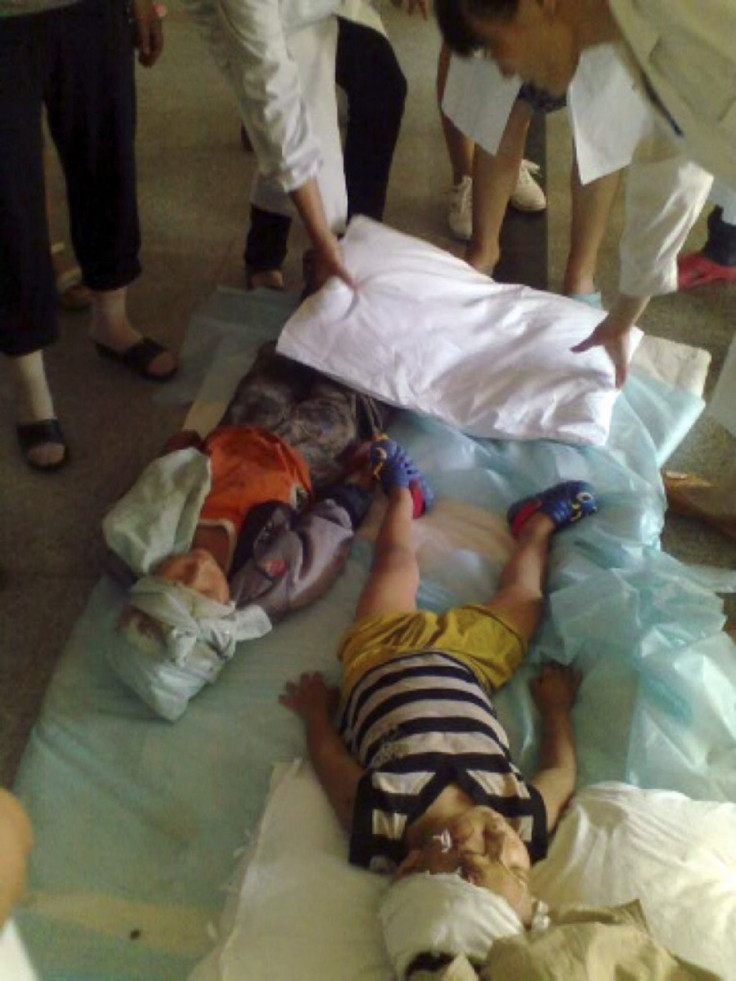 In Luozehe, a town in Yiliang near a zinc mine, residents and state media said boulders hurtled off hillsides and houses collapsed.
"It is scary. My brother was killed by falling rocks. The aftershocks struck again and again. We are so afraid," Xinhua quoted miner Peng Zhuwen as saying.
A government official in Jiaokui town said a large number of houses had collapsed.
"The casualty number is still being compiled. I don't know what it was like for the other towns, but my town got hit badly," he said. Like many Chinese officials, he refused to give his name.
Southwest China is prone to quakes. In 2008, about 87,00 people were killed in the southwestern Chinese province of Sichuan when a 7.8 magnitude earthquake hit.
© Copyright IBTimes 2023. All rights reserved.