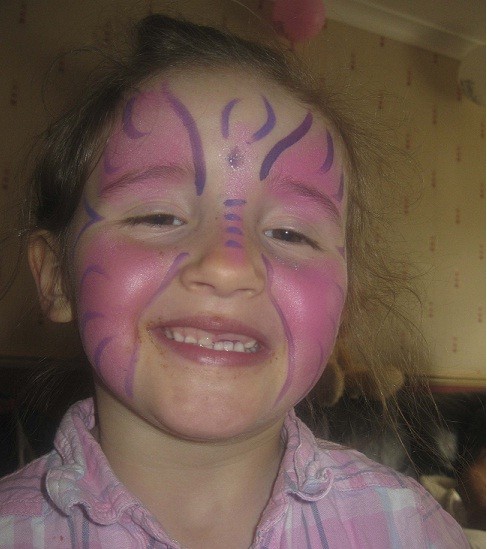 Hundreds of people in and around the neighbourhood of Machynlleth will be attending a special church service in honour of the missing five-year-old girl, April Jones.
The prayers will be led by the Bishop of Bangor, the Right Reverend Andrew John.
"We have a service planned with hymns, prayers, children's readings," the Bishop told Sky News.
"We are going to use pink, there will be a book of hope which has prayers and thoughts all for April, that will be processed down the church and placed on the altar, a pink candle, her favourite colour will be lit."
Meanwhile, Mark Bridger, 46, was charged with the murder of April, who went missing near her home on 1 October. He was also charged with child abduction and perverting the course of justice.
Iwan Jenkins, District Crown Prosecutor from the Crown Prosecution Service said there are "sufficient evidence to charge Mark Bridger with the murder of April Jones, and that it is in the public interest to do so.
"I have also concluded that there is sufficient evidence to charge the defendant with attempting to pervert the course of justice and child abduction.
"Accordingly, I have authorised Dyfed Powys Police to charge him with these offences and he will appear before Aberystwyth Magistrates' Court on Monday morning."
Dyfed-Powys Police said they would continue search for April and are hopeful of getting some result.
"Our efforts to find April will be as meticulous as they have been from the outset of this inquiry until we have exhausted all available options," said Jackie Roberts, Chief Constable of Dyfed-Powys Police.
Apart from specialised police teams, hundreds of volunteers from the locality are actively participating in the search for the child.