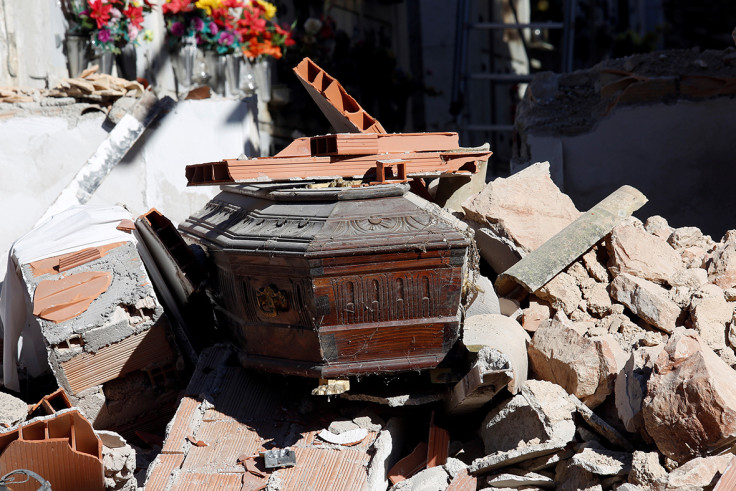 A 17-year-old Indian boy woke up on the way to his own funeral. Kumar Marewad began breathing heavily and moving his legs as his relatives carried him to his grave in Managundi village in Karnataka, Dharwad.
He was just two kilometres from the village where he was to be buried when he showed signs of life. He was immediately taken to Dharwad Hospital and placed on life support.
He first became sick last week after being bitten by a stray dog, according to The Times of India. He began to run a high fever and was put on a ventilator.
But his condition deteriorated and the infection spread through his body so his family decided to bring him home to die.
"We had decided to take Kumar home after doctors told us his chances of survival were bleak once taken off the ventilator," Kumar's brother-in-law, Sharanappa Naikar, said.
At home Marewad appeared to stop moving and breathing and was presumed dead by relatives who then began to plan his funeral. They were marching him to his resting place when he made the dramatic recovery.
His situation remains critical. Dr Mahesh Neelakhantannavar said: "Kumar is on a ventilator. We suspect he suffers from meningoencephalitis, an infection caused due to a dog bite."
His parents said: "Kumar stopped going to school after class nine to support us. He used to work as a construction labourer. His elder brother is physically challenged. We need support for his treatment."