Dead Koala with $50 in Mouth Found in Front of Heywood Police Station, Victoria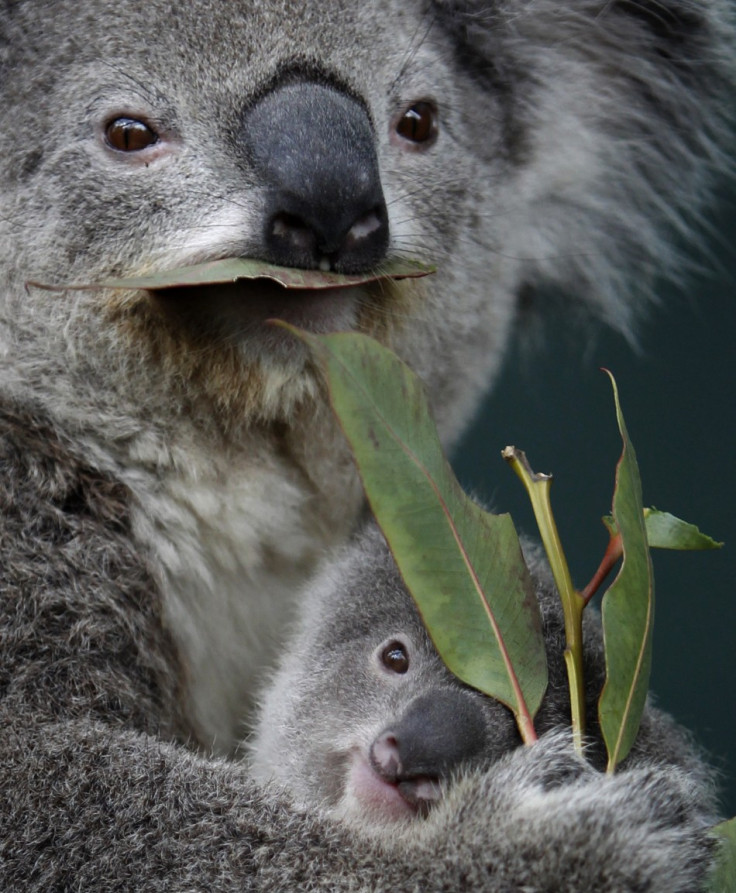 A dead koala with a $50 (£29) note in its mouth has been found in front of a police station in Heywood, south west Victoria.
The animal, found by officer Jason Von Tunk on Saturday evening, suffered fatal injuries after being run over by a vehicle.
"I put my torch on it, and I saw it was a koala," Von Tunk told Fairfax radio.
"It made me shiver, I thought 'What's this about?', and I thought I was getting set up - the old 'put a dead koala out in the middle of the driveway situation and then get ambushed'.
"All sorts of things go through your head."
Commenting on the note found in the koala's mouth, Von Tunk said, "We don't know what the message is. Why $50, I don't know.
"I'm at a loss to explain why this happened."
Victoria Police spokesman Paul Turner said police were not investigating the death as they have not been able to ascertain whether a crime was committed or not.
"It was not known how it was killed or why it was left there. At this stage, we are not treating it as suspicious."
The koala has since been buried.
It is believed by some the cash was placed inside the koala's mouth by the person who hit the animal, to help with the clean-up and burying costs.
© Copyright IBTimes 2023. All rights reserved.