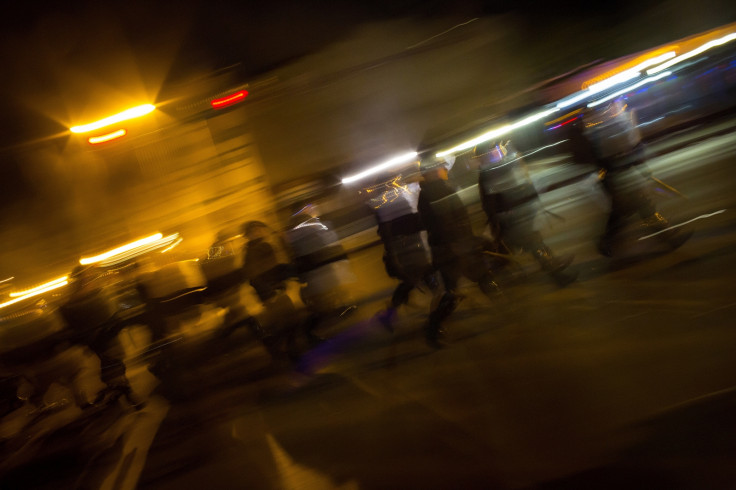 At least three people have been killed after an unknown number of gunmen opened fire near the University of Maryland campus in west Baltimore.
The suspects are on the run as police have launched a manhunt to nab them. The shooting took place at about 23:00 local time at W Fayette Street.
A statement on the university website reads: "According to the police, two light coloured vans pulled to the side of the road near Fayette and Poppleton Streets at 10:55 pm. One suspect emerged from each van and began firing into the group gathered at the corner. Four victims were shot. One of the victims was killed. Three others have been taken to area hospitals for treatment."
Later two others were pronounced dead at the hospital bringing the death toll to three. Two of the four victims who were shot at were females. On 2 July, a similar shootout was reported in the same area.
More to follow...