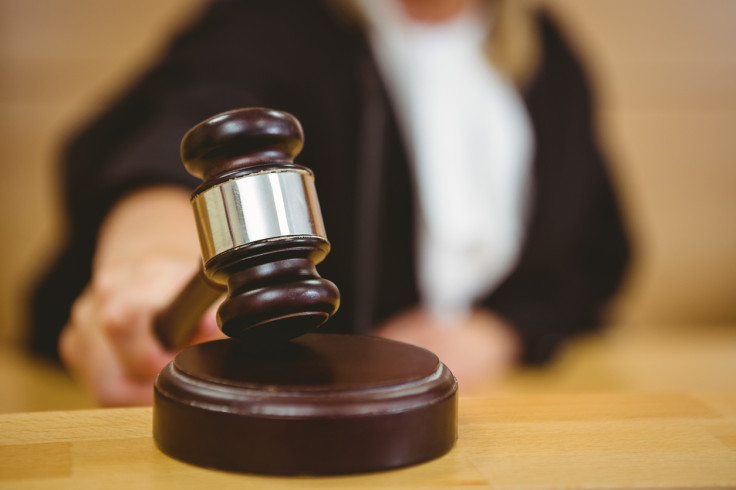 A US court on Thursday, 11 January, sentenced a Missouri man to death after he was found guilty of kidnapping, raping and killing a 10-year-old girl.
The sentencing came almost a month after Craig Wood was convicted of killing Hailey Owens. The former middle school football coach had abducted the girl in February 2014 when she was returning home after attending school in Springfield, Missouri.
The 49-year-old was employed at another school at the time he kidnapped the girl in broad daylight. He forcefully put her inside his car while residents and passers-by watched in horror, and sped off before anyone could catch him.
Witnesses had, however, managed to note down the registration number of his car, which helped investigators catch him later, the Daily Mail reported.
Court documents say that the accused then took Owens to his home, where he raped her and shot her in the head. The child's body wrapped in plastic and placed in a tub was found in the basement of his house when police went to the address after tracing his registration plate.
During his trial, Carlos and Michelle Edwards, the residents who witnessed the kidnapping, testified against him. Carlos said he was collecting leaves in his yard when he saw Wood abducting the fourth grade student. He added that he tried to catch the perpetrator but failed and then went door to door for help while his wife called 911.
Prosecutors also testified against Wood in the trial and claimed that the man was an impulsive paedophile who kept handwritten stories of sexual fantasies involving children, in his basement.
Wood was unanimously convicted of first-degree murder in December and a circuit judge handed him the death sentence on Thursday. His defence team tried to plead for a new trial, arguing that the death penalty was unconstitutional and the crime was not premeditated. But the court rejected all the arguments.
After Wood's sentencing several people including Springfield residents reacted on social media appreciating the judgement but some seemed to be not very happy.
"It costs more to keep a prisoner on death row than life in prison. Why? Who do you think pays for all those appeals? We the taxpayers do," Ginger Williamson told the News-Leader.