Isis leader Abu Bakr al-Baghdadi is dead, according to senior members of the beleaguered terrorist group, who spoke to a reputable Syrian information source.
Baghdadi's death has been reported several times before but today's (11 July) claim from the Syrian Observatory for Human Rights (SOHR), a London-based information office, is by far the most credible.
The Salafist, in his 40s, was reportedly killed in the countryside south of Raqqa in Syria, where Isis is hanging on to their last significant territories after capitulating in Iraq a few days ago.
"[We have] confirmed information from leaders, including one of the first rank who is Syrian, in the Islamic State in the eastern countryside of Deir al-Zor," Rami Abdulrahman, director of SOHR, told Reuters.
The US has been unable to confirm the report with Iraqi and Kurdish sources that are fighting Isis on the ground.
"We take any report of this nature with a large dose of salt," Sebastian Gorka, deputy assistant to US President Donald Trump, told Fox News in response to the SOHR claim.
"We will verify it. We will look at the intelligence available... and we will give a statement when we have the requisite facts," he added.
Isis's various media and social media channels have also been quiet on the report.
In June, Russia claimed that Baghdadi may have been killed in an air strike in Raqqa. It was the latest in a long line of claims that the Isis leader was dead.
The United States had put a $25m (£20m) bounty on his head – the same as they had offered for Osama bin Laden.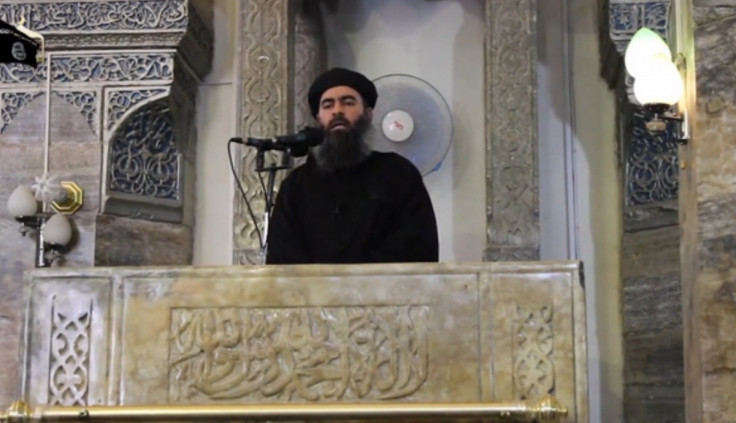 If Baghdadi has died it would the latest in a string of monumental blows for the so-called caliphate.
It has been effectively wiped out in Iraq after the fall of Mosul and is hanging onto shrinking territory in Syria.
Reuters reports that Baghdadi was born to a family that included several Salafist preachers, near Baghdad, Iraq, in 1971.
He was captured by US forces in 2003 on suspicion of being part of a jihadi insurgency countering the US-led invasion of Iraq, but was released as he was not believed to pose a military threat.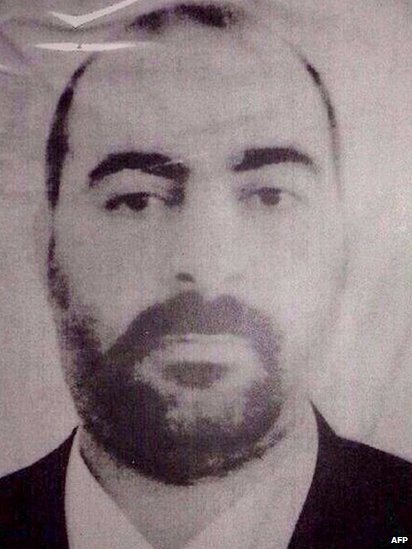 In 2014 he declared the so-called caliphate from the Old Mosque in Mosul after his army rapidly captured swathes of Iraq and Syria at speeds that stunned the rest of the world.
As Isis fled Mosul's Old City last month, they blew up the iconic mosque so that Iraqi forces could not hang government flags from it.
At the peak of his powers, Baghdadi ruled over millions of people and inspired thousands of Islamists from around the world to fight and die under the black flag of Isis.