Defining Beauty: The Body in Ancient Greek Art - Review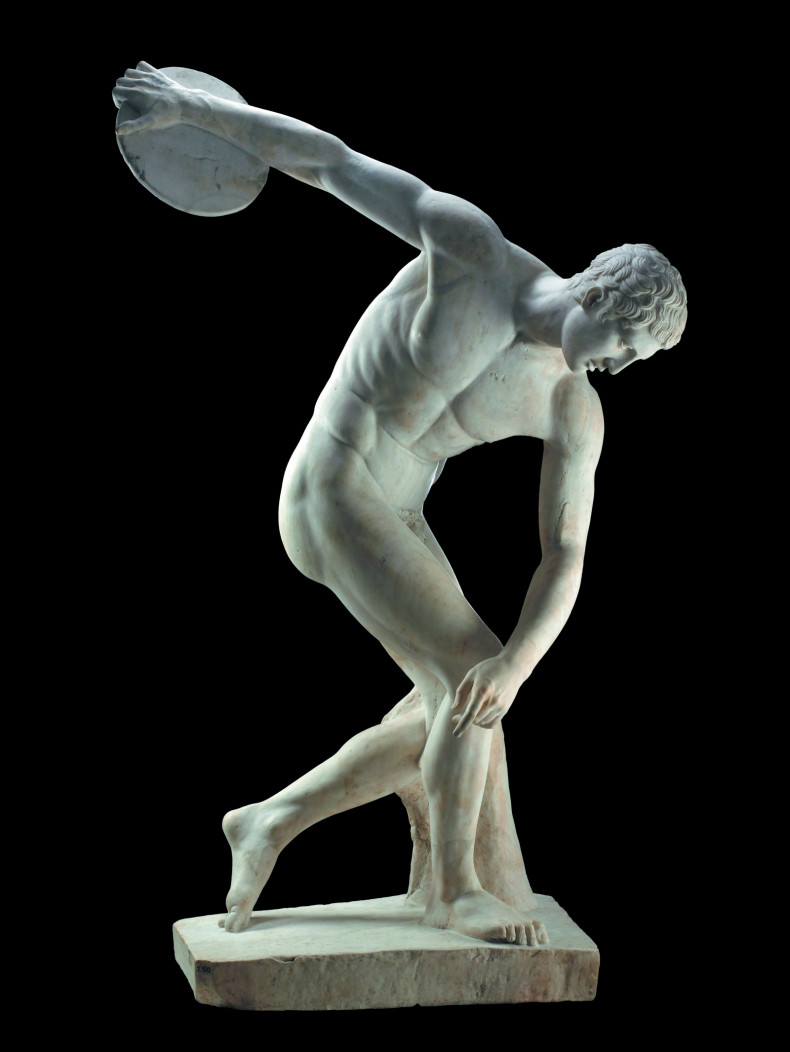 The British Museum courts with controversy yet again with their latest major exhibition. Hot on the heels surrounding the debate of returning the Elgin (or Parthenon Marbles, as the Greeks would have it), to its original home, this august institution pays homage to the idealised human form as it was 2,000 years ago.
Included in the show are six Parthenon sculptures, for the first time taken out of the permanent Parthenon galley and placed in this temporary space. Also here is the sculpture of the river god Ilissos, newly returned from its loan to the Hermitage Museum in St Petersburg, Russia. This greatly displeased former Greek prime minister Samaras who called the loan an "affront to the Greek people."
The politics of possession aside, the exhibition is a fantastic showcase, a homage to the glory that was Greece and the quest for the perfect form. One of the finest pieces takes pride of place - at the entrance to the first room. The Apoxyomenos or Scraper, caught in the act of scraping dust and dirt off his naked body before bathing. It's a very rare bronze statue that was discovered in 1999 on the seabed near Losinj, Croatia and on show for the first time in the UK.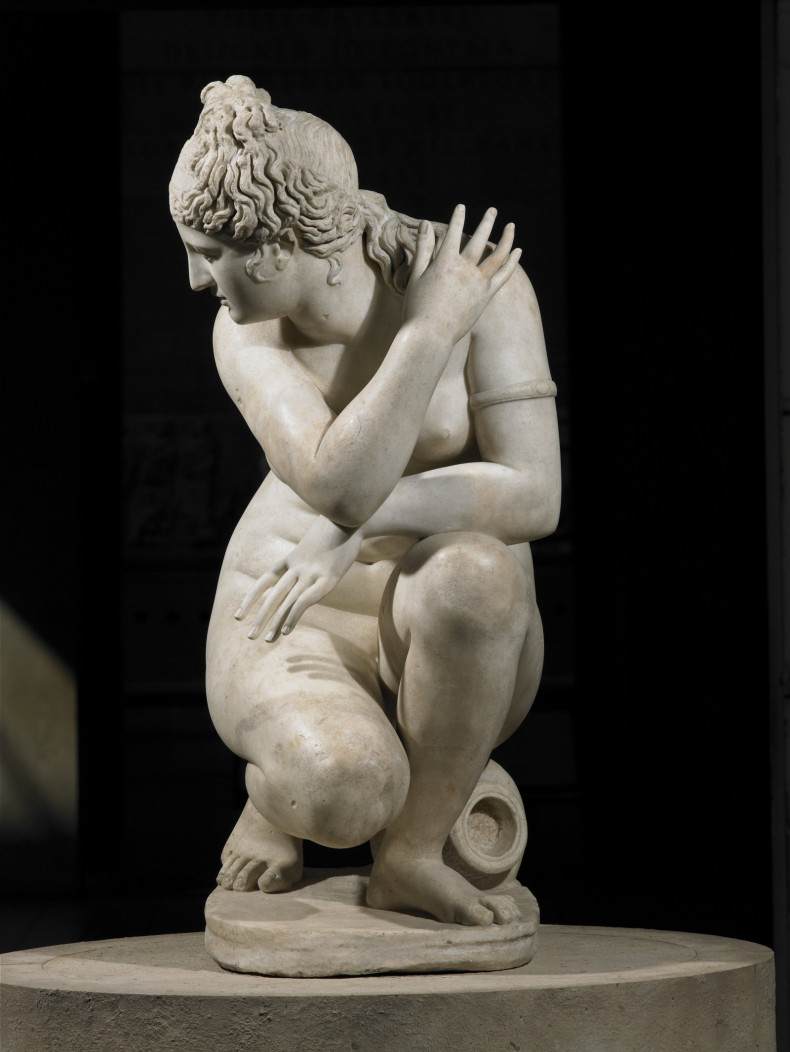 But where are all the women? In the first room, the female is outnumbered four to one by the males. A rather coy Aphrodite, goddess of love, seems bashful in front of all the full frontal male nudity. There are attempts to include female beauty but the sculptors seem more interested in perfecting depictions of diaphanous drapery.
But then women in ancient Greece didn't have the vote and were expected to stay indoors apart from religious festivals and funerals. Amazon women are included but this represented the world turned upside down and in chaos. Amazon warriors were often depicted in battle with male Greek warriors and vanquished (for which read put in their place).
The boys are definitely the stars of the show, as seen in the beautiful youths and muscle men such as Herakles. There are some lovely drinking vessels with inscriptions to the beloved such as 'Leagros is handsome' and 'The boy is handsome'.
These remarkable works of art are a wonderful introduction for the newcomer to the classical world and also demonstrate why they inspired artists from Michaelangelo to the modern day.
Defining Beauty: The Body in Ancient Greek Art is on at the British Museum until 5 July 2015