Delhi Gang Rape Victim Cremated Amid Tight Security
PM Manmohan Singh at airport while body arrives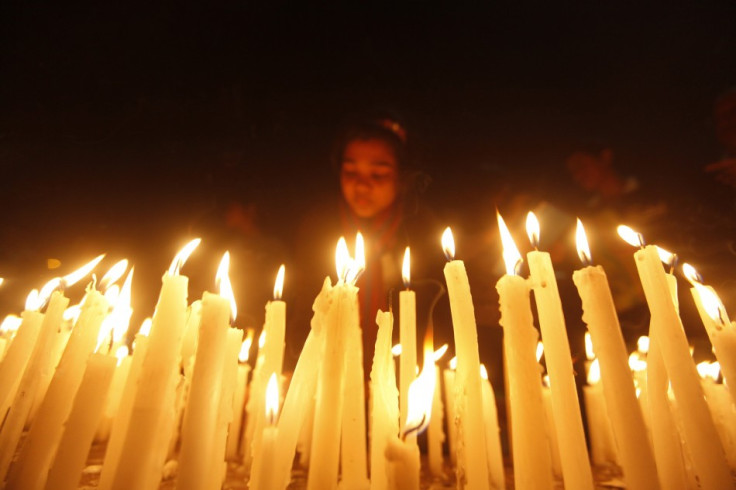 The body of the 23-year-old gang-rape victim has been cremated in the Janakpuri area of New Delhi where she was living.
The funeral was held under tight security, hours after her coffin reached the capital city from Singapore's Mount Elizabeth Hospital where she succumbed to her injuries. She died at 4:45 am on 29 December (20:45 GMT on 28 December). A special Air India aircraft, AIC-380A, brought the body. On the aircraft were her family members and medical staff who had accompanied the body to Singapore.
The body of the victim was received by Indian Prime Minister Manmohan Singh and the president of the ruling Congress Party, Sonia Gandhi, at the Indira Gandhi International Airport, New Delhi, in the early hours of Sunday.
The girl and her male friend were attacked by six men on a bus which they boarded from the heart of New Delhi just after 9:00 pm (4:00pm GMT) on 16 December. She suffered brain injury and extensive internal damage in the attack while her friend survived.
The girl's condition continued to worsen even after arriving at the Singapore hospital and showed signs of multiple organ failure.
Hundreds of demonstrators staged peaceful protests and candlelit vigils across India following the death of the girl. The government banned vehicle movements and sealed off large parts of central Delhi as the news of the girl's death spread.
The prime minister condoled the death of the girl and called on politicians across party lines to work together to make India "a demonstrably better and safer place for women to live in".
© Copyright IBTimes 2023. All rights reserved.