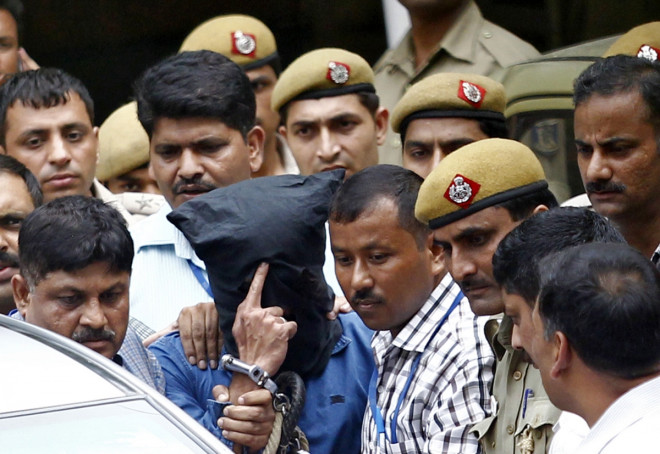 Police in New Delhi have arrested the leader of the Indian Mujahideen (IM), the Islamic terror group and a front for Lashkar-e-Taiba, which has attacked civilian targets in the past.
Tehsin Akhtar alias Monu was apprehended by the special cell of the Delhi police, and is accused of plotting terror attacks in many cities in India in the run-up to the general election in April.
Akhtar was heading IM after its former chief Ahmed Siddibappa alias Yasin Bhatkal was arrested by Indian Intelligence Bureau officials in Nepal in last year.
Intelligence agencies in India had tried to make him surrender through his parents who live in a small town in the state of Bihar, but Akhtar rejected the move and sent a message to his pursuers: "I am not a misguided youth. I know what I am doing," the Times News Network reported.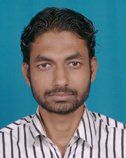 Akhtar is reportedly an expert in making bombs and is wanted for blasts in four cities across India.
Recently, his counterpart, a Pakistani national and bomb-maker Zia-ur-Rehman alias Waqas, was arrested, leaving the IM virtually without a leader in India.
Four IM operatives have been arrested in the last few days in a joint operation involving several police teams.
However, the real reins of IM are in the hands of Lashkar chief Hafiz Saeed, who lives a free man in Pakistan despite a $10m bounty on him declared by the US.
The Delhi police claim they had averted a "major terror attack" by arresting the alleged terrorists working for the Indian wing of Mujahideen, according to the Indian Express.