Delivery driver suspended after Christmas presents left outside were stolen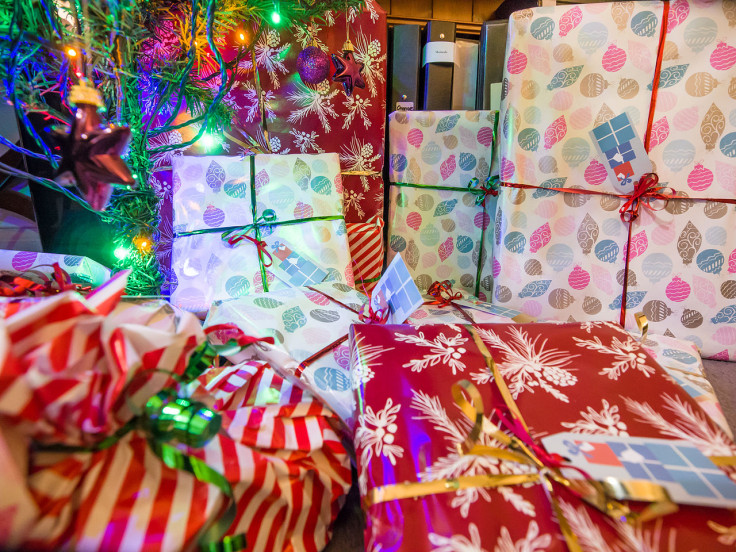 A courier for delivery service, Hermes, has been suspended after Christmas presents they delivered were stolen and others were found left in inappropriate places. Police were alerted to the theft after witnesses in Kesgrave, Suffolk saw teenage boys on bikes taking the parcels from outside a house.
When police investigated they found discarded packaging addressed to the resident. The package contained £60 trainers meant as a Christmas present.
The residents were unaware that a delivery had been made because the Hermes courier had neglected to put the usual notice through the letterbox saying they had attempted to deliver the package and where it had been left.
After this incident, the residents then found that two parcels, containing goods worth about £500, had been left propped behind a plant pot outside their house, again by Hermes, and in plain view of anyone passing by.
Hermes told the Ipswich Star: "We believe that most of our customers receive good service, but accept that a small proportion may not receive acceptable standards of service and would like to apologise for any inconvenience caused.
"Any customer affected by a theft will be fully compensated either by ourselves or by the retailer they purchased the item from. The courier involved has been suspended while we undertake a full investigation."
© Copyright IBTimes 2023. All rights reserved.