Democratic Party members of the US Congress have proposed setting up an independent investigative panel to look into Russia's role in tilting the presidential elections in favour of Donald Trump. Party members said they wanted the panel to be formed along the lines of the September 11 commission, which was set up following the terror attack in 2011.
On 9 January, the members of Congress called for the creation of the National Commission on Foreign Interference in the 2016 Election under the 'Protecting our Democracy Act,' which was first introduced in December by Eric Swalwell, the Ranking Member of the CIA Subcommittee of the House Permanent Select Committee on Intelligence, and the Ranking Member of the House Committee on Oversight and Government Reform, Elijah Cummings.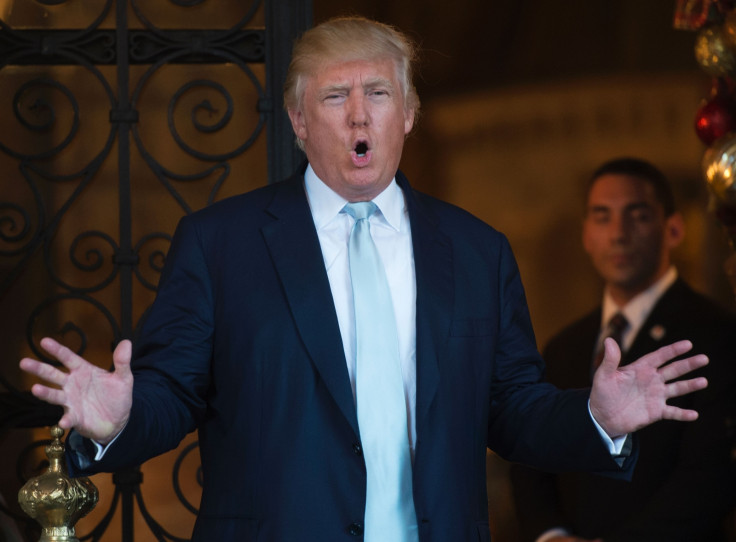 The bill would create a 12-member, bipartisan, independent commission empowered to interview witnesses, obtain documents, issue subpoenas, and receive public testimony to examine attempts by the Russian government and others to use electronic means to influence, interfere with, or sow distrust in this year's U.S. elections. The commission — which would examine similar efforts by any other foreign governments or entities — would issue a final report with recommendations for future security protections to Congress and the president within 18 months of the bill's enactment.
"While our intelligence agencies have concluded with high confidence that Russia meddled in America's elections, to what degree and whether other state or non-state actors were involved remains unresolved," Swalwell said at the time. "Americans of all political parties are rightfully worried and deserve answers. To protect our democracy, we are calling for a fact-based, independent, bipartisan-appointed commission on foreign interference in the 2016 election."
On 6 January, the US intelligence agencies released their report of the Russian hacking and said that President Vladimir Putin gave orders to target Hillary Clinton in a bid to improve Trump's electoral chances. Kremlin however has denied the allegations, comparing the investigation to a "witch hunt".
The bill has received support by all Democratic members of Congress but may fail to be passed since no Republican members – who hold more control over both houses – have backed it.
Cummings used the 9/11 commission to draw parallels with the new proposal. "The American people felt good about what they did," Cummings said referring to the recommendations offered by the panel regarding future threat.