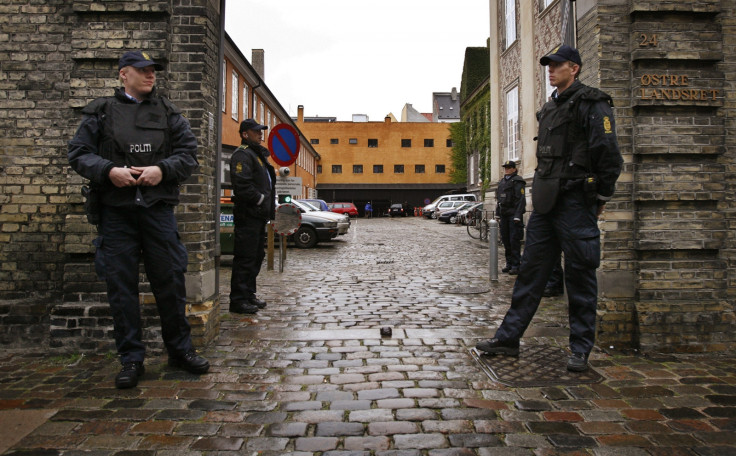 The high court of eastern Denmark has overturned the acquittal of three men in the rape case of a drunk and diabetic 17-year-old girl, on 15 August, Monday, in Copenhagen.
The girl was found unconscious behind bushes at a community centre in Herfolge suburb of the town of Køge. The three defendants, who were 17 at the time of the assault in September 2014, have now been convicted of rape or attempted rape and have been given jail sentences.
Two of the men received eight-month prison sentences while the third one got a six-month prison term. The controversial acquittal of the men in April by a district court had triggered anger and protests not just about this case but about rape in general, the CPH Post reported.
The high court pronounced the victim was so drunk and affected by her diabetes it was impossible for her to consent. The district court previously said the girl who was found with several gashes on her body and abrasions to her vagina and anus, was able to consent. Two of the men admitted they did not know the name of the girl or speak to her while performing the sexual acts.
The girl acknowledged she was extremely drunk and her blood sugar level was many times higher than normal.
Women's rights and rape activists said the earlier acquittal was based partly on the fact that the girl had danced with one of the rapists, and had sent the wrong signal. They also said the conviction of the three men will give other victims the courage to come forward with their stories.
Trine Baumbach, associate professor at the University of Copenhagen, was quoted by the BBC as saying, "Although the Danish justice system works, our legislation needs correcting because we focus too much on violence and coercion instead of consent.
"We ask the perpetrator, 'Did the woman say no? Did she fight for herself?', instead of asking if she said yes."