Denmark's first female teenage terror suspect found Isis 'exciting'
At one point, the "Kundby Girl" used the name of a terrorist who killed two people in shooting attacks in Copenhagen.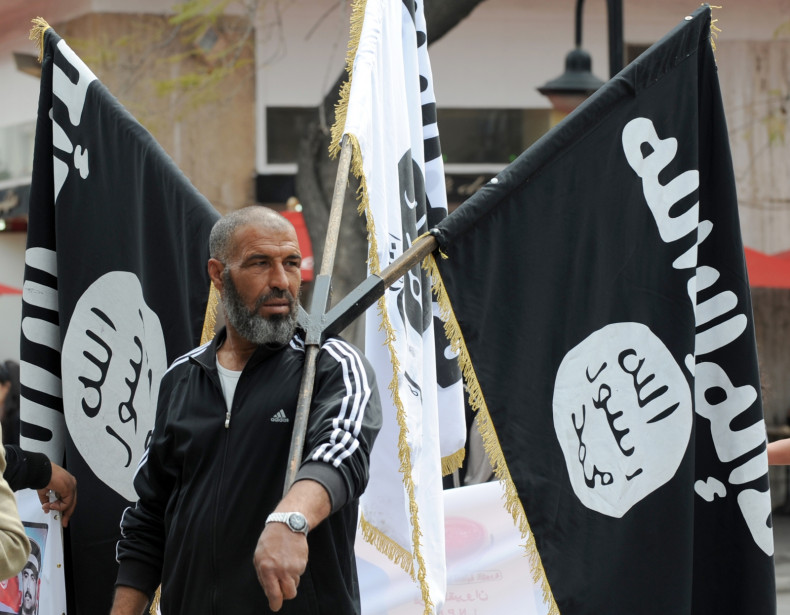 A 17-year-old, who is the first female to face terror charges in Denmark, has told a court how she found Isis to be ''exciting''.
The teen, from the small town of Kundby, is known only as the Kundby Girl and is accused of planning terror attacks against two schools in Denmark.
During her 15-month stay in custody following her arrest in January 2016, she wrote a long part-biography, part-fiction book called The Way to Jihad (Vejen til Jihad).
In it she allegedly explained the thoughts behind her actions and imagined herself as a fully-fledged jihadi planning the attacks, the court in Holbæk was told.
She said on Wednesday (19 April) that her interest in Isis started because she found it "exciting", reports news agency Ritzau.
Her online searches showed a dramatic change suddenly from boys and shopping to holy war. She converted to Islam in October 2015.
At one point, the Kundby Girl also began to use the name of terrorist Omar Abdel Hamid el-Hussein, who killed two people in shooting attacks in Copenhagen in February 2015.
"I thought he was pretty cool. So I took his name... At one time I thought [the Copenhagen attack] was okay. But not for very long," she told the court Thursday, according to Ritzau.
The girl recorded a lot of her thoughts prior to and during her incarceration, including how she found ingredients for explosives and tried to make bombs, as well as fiction in which she describes herself as a near-heroic jihadi planning terrorist attacks in Denmark.
The girl denies that she intended to carry out the planned attacks on her old school, Sydskolen in Fårevejle, western Zealand, and Carolineskolen, a Jewish private school in Copenhagen.
She maintains that her actions were motivated by wanting excitement and attention, telling defence lawyer Mette Grith Stage that it was "great that I was no longer just part of the background" following her arrest.
A verdict is expected next month.