Denver Broncos Defeat Sees Four Men Stabbed Near Stadium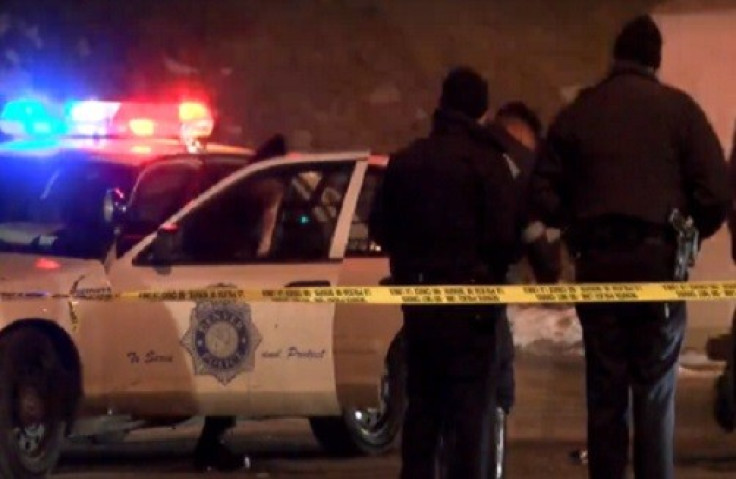 Fighting broke out after an American football match in Denver which left four people with knife injuries.
The violence, which exploded outside the stadium of the Denver Broncos following a defeat by the San Diego Chargers, left fans "stunned," according to local media.
Police at scene described finding a scene of "chaos" after witnesses reported fighting in the carpark of the Sports Authority Field.
Three men were taken to hospital to be treated for knife wounds. A fourth man vanished and is being sought by police.
The San Diego Chargers had snatched victory in the close-fought match.
"It was obviously a very chaotic scene and investigators have their work cut out for them," said a Denver Police spokesman.
"There were witnesses and we've transported them to police facilities to be interviewed."
A spokesman for the firm which manages the venue said: "Stadium Management Company is aware of an incident that occurred in a parking lot adjacent to Sports Authority Field at Mile High. We are currently working with authorities to gather more information."
The knife attacks are the second outbreak of violence at Broncos' games, just this month. A man was killed at an away game in Kansas, reported the Denver Post.
© Copyright IBTimes 2023. All rights reserved.