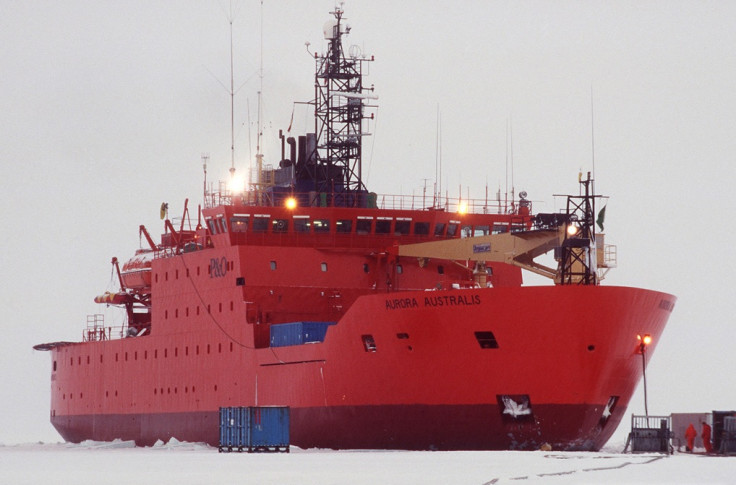 The Australian government is keen to get the public to name their newest Antarctic icebreaker and are not at all worried that they might come up with a name as silly as Boaty McBoatface. The announcement by the environment minister Greg Hunt was made on 27 April during the unveiling of the government's Australian Antarctic strategy and 20-year action plan.
On 27 April, Australian environment minister Greg Hunt unveiled the government's Australian Antarctic strategy and 20-year action plan that will have a spending budget of A$255m ($170mn; £133mn). And while the news was of importance, attention was immediately drawn to another announcement Hunt made at the event.
The minister said the Australian government, which is planning to build a state-of-the-art research and resupply icebreaker, is keen to have the public to name the vessel and will hold a polling competition for the same.
The news comes on the heels of a similar poll that was conducted in the UK by the Natural Environment Research Council to name their icebreaker. While the institute was hopeful of having names of important public figures or scientists recommended, the highest votes went to "Boaty McBoatface" — a name submitted as a joke.
Despite Boaty winning by a huge margin, Science Minister Jo Johnson stated that the name was not suitable for the £200m "royal research ship ... sailing into the world's iciest waters to address global challenges that affect the lives of hundreds of millions of people".
When asked about a similar result being expected from the Australian poll, Hunt said, "We will be avoiding a Boaty McBoatface situation with our icebreaker competition." He has not explained just how they plan to do this but it seems that the Aussie government has a lot more faith in their public compared to the UK.