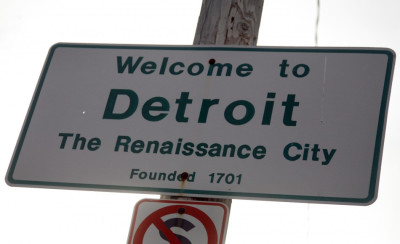 Detroit has become the largest city in the US to file for bankruptcy after the former industrial powerhouse drowned in billions of dollars of debt.
While the demise of the auto industry's hub for production has eventually thrown in the towel, as it can't pay back its creditors $18.5bn (£12.1bn, €14.1bn), Detroit's demise has been a long time coming.
With mass job losses, poverty and a decline in the resident population, IBTimes UK takes a look at the hollowed out relic's journey to bankruptcy.