Deutsche Bank, KKR and Varde buy GE Capital unit for over $6bn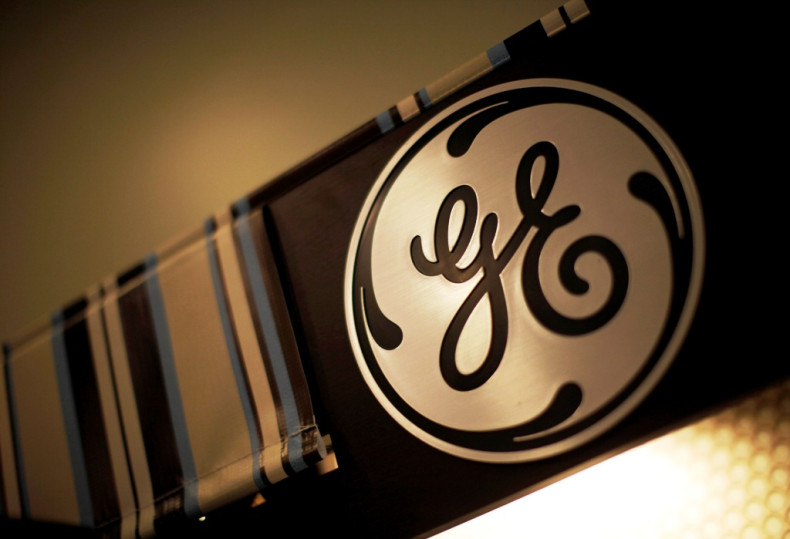 An investor group comprising Deutsche Bank, private equity major KKR and global alternative investment firm Varde Partners has agreed to buy General Electric's Australia and New Zealand financial services unit.
The trio said they had agreed to buy the GE Capital consumer lending business at an enterprise value of A$8.2bn (£4.2bn, €6bn, $6.3bn), in what they termed as one of the region's largest private equity deals.
The three companies, through the deal, hope to securitise about A$7bn of debt they will acquire from the GE Capital unit. The planned securitisation will be led by Commonwealth Bank of Australia, National Australia Bank and Westpac, Reuters reported.
The purchasers said they were attracted to a business that has over three million customers and a long-standing relationship with many of the major retailers in Australia and New Zealand.
The consortium was advised by Bank of America Merrill Lynch, Moelis and Citigroup.
GE's advisers were Credit Suisse and Morgan Stanley.
George Hicks, a founding partner and Co-CEO of Värde Partners, said in a statement: "Värde Partners believes this partnership will provide a platform for growth in the dynamic consumer finance market inAustralia and New Zealand..."
Ali Haroon, Värde Partners' lead partner in the Asia Pacific Region, said: "We are delighted to be part of one of the largest private equity transactions ever in Australia and New Zealand with our world-class partners, KKR and Deutsche Bank..."
Geoff Culbert, President and CEO, GE Australia & New Zealand, commented: "GE has a strong platform for growth in our industrial businesses in Australia & New Zealand.
"This transaction allows us to focus on our strategy to be the world's premier infrastructure technology company with a specialty commercial financial services business. We will continue to work with our customers in key industries including oil and gas, energy, healthcare, aviation and mining."