Deutsche Bank to post huge loss after €6.4bn writedown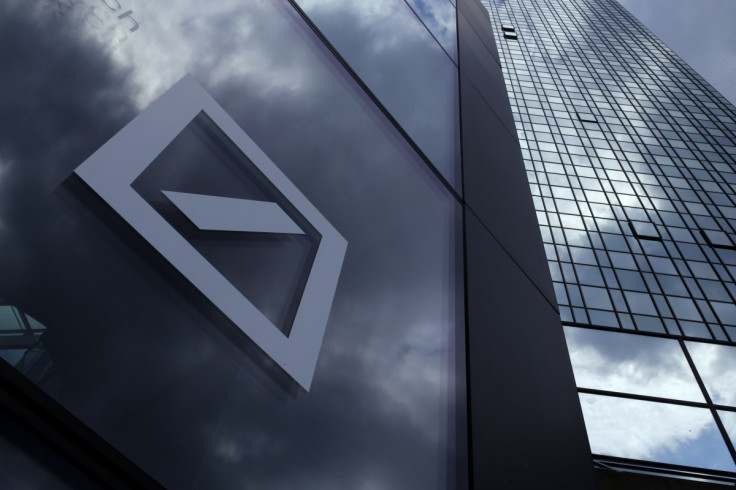 Deutsche Bank says it will post a massive loss in the third quarter largely as a result of writedowns at its investment banking unit. The German banking giant expects a net loss of €6.2bn (£4.6bn; $7bn) for the July to September period after it took a €5.8bn charge in revising the value of its two largest investment divisions.
Other charges include a €600m writedown of its 20% stake in Chinese bank Hua Xia, which Deutsche Bank no longer considers a strategic stake; and an additional €1.2bn set aside to cover legal expenses. The bank is also unsure of the price its retail banking subsidiary, Deutsche Postbank, will fetch when it is sold.
The lender warned that dividend payments for the fiscal year could be reduced or eliminated as a result of the charges. Its share price fell 6.5% to $26.9 in extended trading in New York following the surprise announcement.
Restructuring drive
In a memo to employees released late on 7 October, Deutsche Bank co-chief executive John Cryan said the massive writedowns would not "significantly impact" the lender's capital ratios. He said that without the charges at its investment banking division, the bank would have lost only about €400m in the third quarter.
Deutsche Bank was slapped with a record $2.5bn fine by US and UK regulators earlier this year for its role in a scam to fix interest rates such as the London Interbank Offered Rate (Libor). "I would expect litigation costs and charges to continue to burden us in future quarters," Cryan said.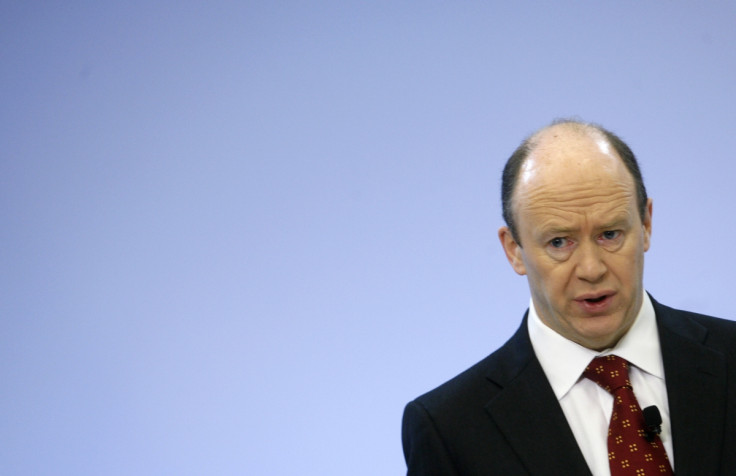 Last month, Cryan was reported to be behind reorganisation efforts to reduce the bank's workforce by about 23,000. About 15,000 of those job cuts result from the planned disposal of Deutsche Postbank.
Cryan, 54, pledged to boost the bank's profitability and reduce costs when he was appointed as co-CEO in July. He will share the position with Juergen Fitschen until May next year.
© Copyright IBTimes 2023. All rights reserved.