Libor rigging scandal: US probing former Deutsche Bank traders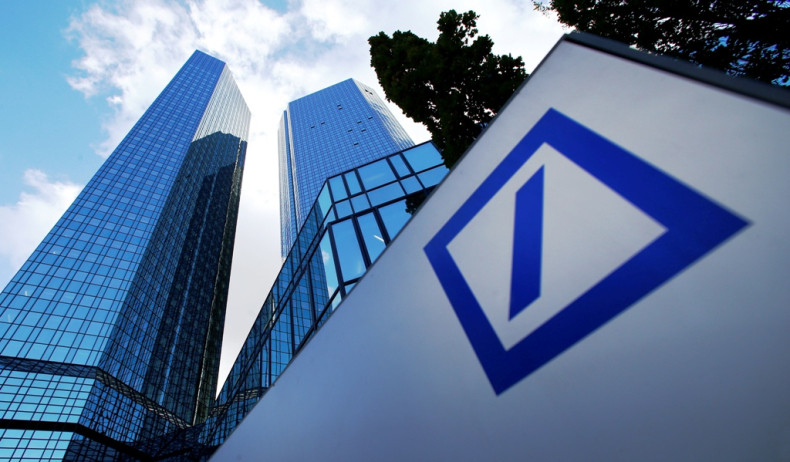 At least five former Deutsche Bank traders are being investigated by the US Department of Justice over the manipulation of the London interbank offered rate (Libor).
Bloomberg, citing two people with knowledge of the situation, reported that the department was preparing cases against the people and could bring charges against them before the end of 2015.
The charges would be the first against traders from the German lender in relation to the rigging of the benchmark rate, according to the news agency.
The German bank is one of the hardest-hit by the Libor rigging scandal, having suffered significant damage to its image in addition to billions of dollars in fines.
Deutsche Bank paid the largest fine of $2.5bn (£1.6bn, €2.2bn) in April to authorities in the US and the UK to settle claims that it rigged Libor, the benchmark interest rate that underpins about $350tn of debt across the globe.
However, the bank's headaches over the issue have seemingly not ended.
Earlier, German financial watchdog BaFin alleged in a report that the bank's executives acted "negligently" over the scandal. Subsequently, prosecutors have launched preliminary investigations into the bank.
BaFin, said in its report that the bank's outgoing co-CEO Anshu Jain may have "knowingly made inaccurate statements" to Germany's Bundesbank during a 2012 interview about the benchmark-setting process.
Jain, who stepped down as joint chief executive earlier in June, allegedly told the central bank he had no knowledge of rumours of possible rigging in 2008. Nevertheless, the report says that contemporaneous emails about a meeting on the subject were forwarded to him at the time.
The scandal, also involving a number of other major banks, shocked the financial world. Banks have so far paid $9bn in total fines in connection with the rigging scandal. Twenty-one traders have been charged in the UK and the US in connection with the case.