US Lock-Up Data Leak Investigation Probes Deutsche Börse's Need to Know News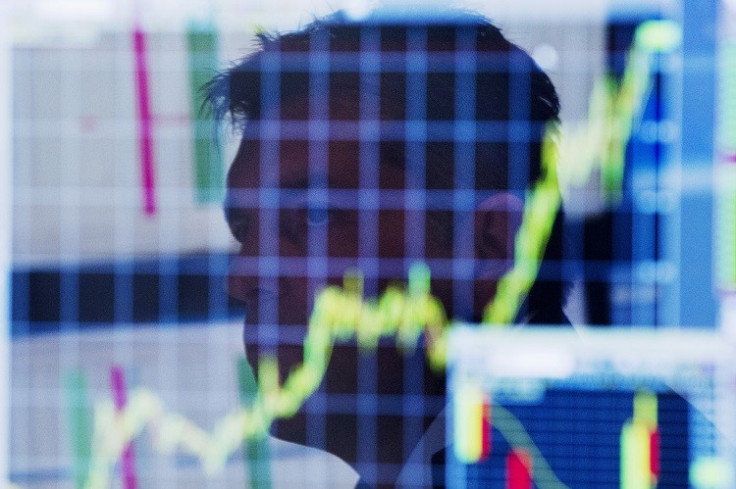 US authorities are investigating Deutsche Börse's Need to Know News service following allegations that strictly embargoed information, which is intended to only be seen by a select number of financial journalists, was being leaked prematurely to market professionals.
According to the Wall Street Journal (WSJ), NTKN is one of the firms central to a federal probe into similar organisations, which were either set up by traders or linked directly to exchanges, which have special media pre-access to economic data.
NTKN is a specialist in delivering data near-instantaneously through ultra-fast channels to high frequency traders in markets where a fraction of a second advantage can make a significant financial difference.
There are concerns that the broad definition of 'news media' used by the US government allows financial professionals to set up a publication or news service, gain accreditation, and then access key economic data early through its journalists. Regulators are worried that this gives some traders an unfair advantage in finding out market sensitive information earlier than their counterparts.
A 2011 Subpoena
According to the WSJ report, documents revealed that NTKN was the subject of a 2011 subpoena by the US Securities and Exchange Commission (SEC), which demanded that the financial news service had to hand over its reporters' computer hard drives.
It was also the subject of FBI surveillance, says the report, when covert CCTV was installed in the lock-up room where reporters from NTKN and other services received data early.
Deutsche Börse said in a statement to WSJ that it always follows the applicable laws, regulations and codes of conduct regarding its financial news services.
"Our standard practice is to cooperate fully with regulatory process reviews and investigations conducted by these government entities," the German stock exchange added.
The US Labor Department revoked NTKN's access to its lock-ups in 2012, as well other organisations, such as RTTNews.
As a result of a report by Sandia National Laboratories, which looked into lock-ups at the Labor Department and found that there was the risk of data being leaked, news organisations were ordered to remove all of their own communications software and systems from the process, being told instead to use what was provided by government and to only bring pens and paper into the briefings.
Similar Investigations
In July, a New York financial lawyer told IBTimes UK that attorney general Eric Schneiderman was on a "slippery slope" in his investigation into whether firms selling time-advantage access to market-moving data were breaching the Martin Act.
"Although one can make an argument that such could be in violation of the Martin Act, it would be a slippery slope for the attorney general to go down that path," said Stuart Meissner.
Financial data firms were being looked into after revelations that Thomson Reuters released closely watched consumer sentiment data compiled by the University of Michigan to subscribers two seconds earlier than everyone else.
The Martin Act gives New York attorney generals wide discretion to pursue and prosecute for financial fraud, irrespective of the alleged perpetrator's intention to commit a crime. A successful prosecution can result in a financial sanction.
© Copyright IBTimes 2023. All rights reserved.