Diabetes crisis: NHS endangered by 3.3 million UK adults diagnosed with disease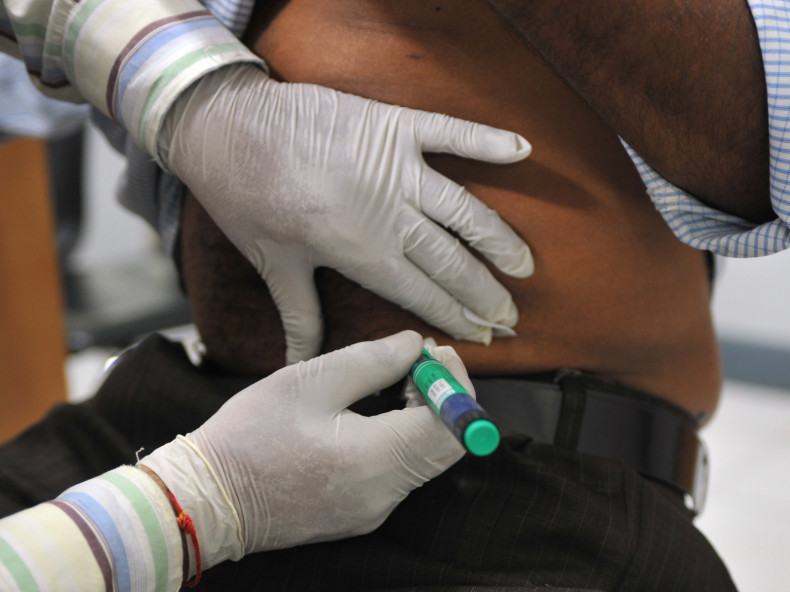 Stark health warnings have been made over the UK's soaring diabetes crisis as the number people living with the condition has risen by 60% over the last ten years, with one million more adults diagnosed since 2005. NHS data shows that there are currently 3,333,069 people diagnosed with diabetes across Britain compared with 2,086,041 in 2005.
Diabetes UK compiled the information and estimates that despite the increase, much of the UK's diabetes problem remains hidden. Roughly 590,000 adults are believed to have undiagnosed diabetes.
The diabetes charity has warned the explosion has endangered the NHS. It said failure to act on the troubling data "threatens to bring down" the health system, explaining only six in ten people receive the level of care that the National Institute for Health Care and Excellence recommends. In some cases, poorly managed diabetes can lead to health complications such as kidney disease, stroke and amputation.
Barbara Young, Chief Executive of Diabetes UK, said: "Over the past decade, the number of people living with diabetes in the UK has increased by over 1 million people, which is the equivalent of the population of a small country such as Cyprus. With a record number of people now living with diabetes in the UK, there is no time to waste – the government must act now.
"Diabetes already costs the NHS nearly £10bn ($15.6bn) a year, and 80% of this is spent on managing avoidable complications. So there is huge potential to save money and reduce pressure on NHS hospitals and services through providing better care to prevent people with diabetes from developing devastating and costly complications," said Young.