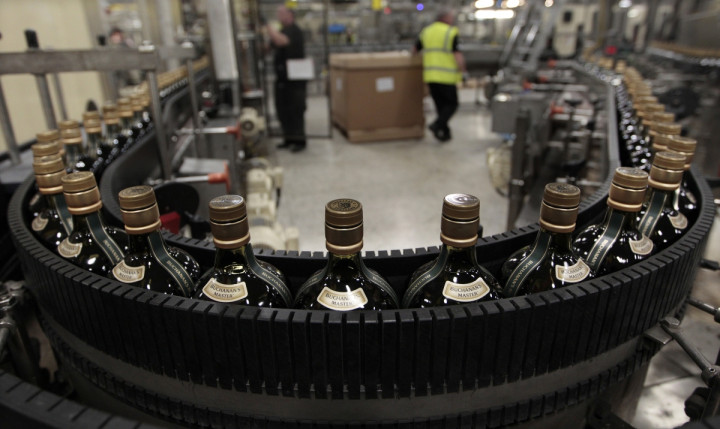 Drinks giant Diageo has axed around 200 head office and regional jobs as part of a £200m cost cutting plan.
According to the Daily Telegraph, the FTSE 100 constituent targeted areas such as marketing to make the cuts.
The move comes after new chief executive, Ivan Menezes, announced in January that the world's biggest spirits producer would cut costs by £200m ($336m, €247m) by 2017.
The news followed slowing demand in China and other emerging markets.
"We have continued to demonstrate the strength of our broad portfolio and diverse global business in a period which saw a more challenging emerging market environment," Menezes said at the time.
In addition, the company reported a 1.3% decline in third-quarter sales in April as volatility in emerging markets continued.
Diageo, which headquartered in London and is best known for brands such as Johnnie Walker and Guinness, employs 36,000 people around the world.
A Diageo spokesperson said: "We announced back in January a review of the organisation to support our evolving global footprint. We've put in place a structure whereby resource and decision-making is deployed at a local level wherever possible, closer to customers and consumers and enhancing our responsiveness and agility.
"Savings identified will be put back into the growth of our brands and markets, as well as fund future efficiency programmes."