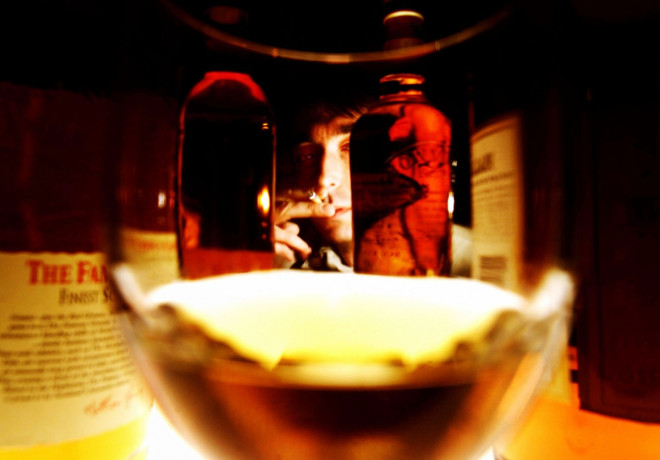 Diageo's CEO Ivan Menezes has warned the markets of the detrimental impact Scottish independence could have on the whisky industry.
Scottish whisky exports for 2013 accounted for 85% of the country's total food and drink exports and was worth £4.3bn (€5.2bn, $7.2bn).
Diageo generates just under £3bn in annual sales from Scotch whisky which accounts for around a quarter of its total sales.

While Menezes said the decision over independence is for "the people of Scotland to make" he did warn, in the event of a UK exit, that leaving the European Union could impact export ties.

However, he stopped short in suggesting to move operations amid regulatory uncertainty.

"What we will fight for is keeping our industry competitive and thriving, and we are very clear on what that requires," Menezes said to the Wall Street Journal.

"We're being very proactive in ensuring the health of this industry is protected. Unlike other businesses, we cannot pick up and leave Scotland. We're there to stay."

Scots will vote in an independence referendum on 18 September on a straight "yes/no" question: "Should Scotland be an independent country?" While the Scottish Nationalist Party has promised voters that it would retain the pound and its place in the EU, in the event of independence, Brussels' has said it is likely that it would have to apply for membership again.

Diageo's famous Scotch brands include Johnnie Walker, Talisker, and Lagavulinand.

Whisky is Scotland's second-largest export after oil and gas.

Although whisky exports have risen 60% since 2000, the industry has used the UK Trade and Investment (UKTI) to promote the drink from 270 diplomatic posts across the globe.

However, in the event of independence, Scotland plans to have 70-90 overseas embassies and consulates.

In April, the Scotch Whisky Association highlighted the importance of the industry for the country's economic health.
"Both the UK and Scottish governments have played an important role in this so far," said David Frost, CEO at SWA in a statement.

"Whatever the outcome of the Scottish referendum, as an industry exporting to around 200 markets, we will continue to need the backing of an effective diplomatic network with the necessary global reach, commercial expertise, and capacity to influence."