Diageo ordered by Indian tribunal to temporarily hold $75m severance package to Vijay Mallya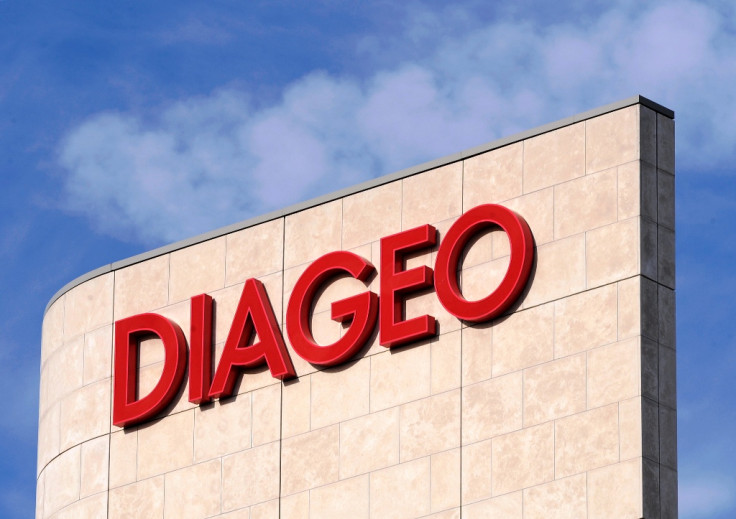 Diageo has been ordered to hold the payment due to Indian tycoon Vijay Mallya by an Indian tribunal. The order was made on 7 March with regards to the $75m (£52.65m, €68m) severance package that the British alcoholic beverages company had agreed to pay Mallya.
In February, Diageo finally settled a long boardroom battle with Mallya, chairman of United Spirits. The world's largest spirits company had agreed to pay $40m upfront and the remaining $35m over a five-year period. This was compensation for Mallya to step down from his role in the Indian drinks business, which he inherited from his father. He had sold around 55% stake in the business to Diageo in phases since 2013.
Diageo's demand for Mallya to step down follows its investigation into United Spirits's accounts in 2015. It revealed that funds had been "improperly advanced" from United Spirits to other companies owned by Mallya between 2010 and 2012, including the now defunct Kingfisher Airlines.
Coincidentally, the latest order from the tribunal also comes as a result of Kingfisher Airlines. It follows the demand of a group of banks and creditors that the Diageo amount first be used to settle the $1.4bn of outstanding debts Mallya owes them, following the collapse of his Kingfisher airlines in 2013. The airline had started failing to make payments to staff, airports, tax authorities and lenders in 2012, after posting losses for five years in a row.
While the payment has been blocked by the debt recovery tribunal, the case is expected to be reviewed again on 28 March. The presiding officer of the tribunal in his order said, "Diageo and United Spirits Ltd shall not temporarily disburse the amount to Mallya".
Apart from this freeze, the consortium of banks and creditors has also called for the arrest of Mallya, who also owns a stake in the Formula One team Force India. He was once dubbed "India's Richard Branson" and the "King of Good Times" by the Indian media because of his opulent lifestyle. The consortium has even asked for his passport to be impounded after he revealed he wanted to move to Britain to stay closer to his children.
© Copyright IBTimes 2023. All rights reserved.