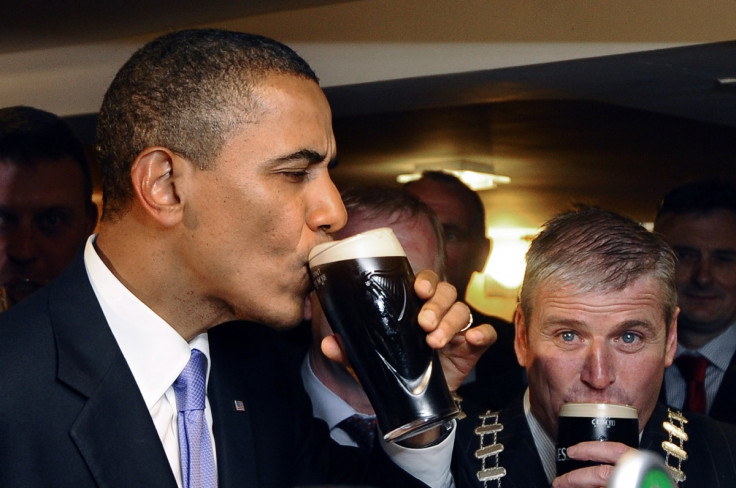 The 256-year-old recipe for Guinness Stout is set to changed to make the famous beer suitable for vegans and vegetarians, the company has announced. From 2016, the black drink will no longer be filtered using isinglass – dried fish bladders.
The move comes after campaigners tried to get drinks companies to highlight their use of isinglass. A spokesman for Guinness owner Diageo told Time that "because of [isinglass's] use we could not label Guinness as suitable for vegetarians and have been looking for an alternative solution for some time".
He added: "We are now pleased to have identified a new process through investment in a state-of-the-art filtration system at St James's Gate which, once in place, will remove the use of isinglass in the brewing process."
Commenting on a change.org petition to Make Guinness Vegetarian/Vegan Friendly, started three years ago, Lizzie Blair said she had signed the petition "because I want to drink Guinness without feeling guilty".
Isinglass is used in the process to help yeast settle faster. Most of the isinglass is filtered out before the beer is sold but some traces still remain.