Prince Charles has paid homage to his "Mama" the Queen in a personal tribute ahead of her diamond jubilee celebrations.
The heir to the throne shared his childhood memories of her majesty in a revealing programme to be aired on BBC1.
During the hour-long tribute, filmed in the private quarters of several royal residences, the Prince of Wales dusts off home movies and recalls his fondest memories of growing up with the monarch.
He opens up about key moments, including watching his mother practising for her coronation when his was just four years old.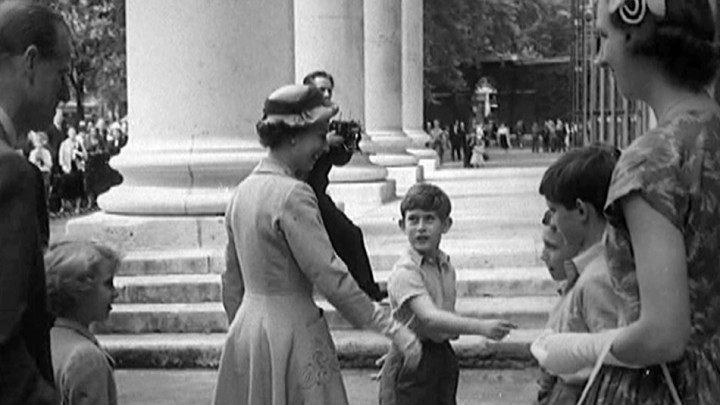 "I remember my Mama coming, you know, up, when we were being bathed as children, wearing the crown. It was quite funny - practising," he says in the programme.
He also expresses his admiration for her ability to balance her roles of monarch and matriarch.
"My Mama takes great pride in her family, from being a young mother at the start of her reign, to now being a great-grandmother twice over," he says while watching videos taken aboard the Queen's beloved royal yacht Britannia, at Windsor and Balmoral.
Previously unreleased footage, including footage shot by the Queen herself on family holidays, provides further insight into Charles's childhood.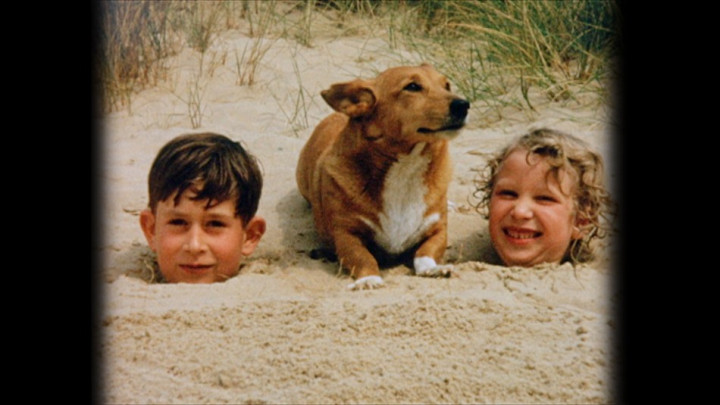 In one heart-warming clip, an eight-year-old Charles and his sister Anne, six, smile after they were buried up to their necks on Holkham beach, near the royal family's Sandringham estate, in Norfolk.
The programme also showcases, for the first time, private cine camera footage, taken behind the scenes on coronation day in 1953.
In another scene, the Queen can be seen juggling the dual roles of mother and monarch, as she walks along the corridors of Buckingham Palace.
The prince proudly draws attention to his mother's "amazing poise" and her "natural grace".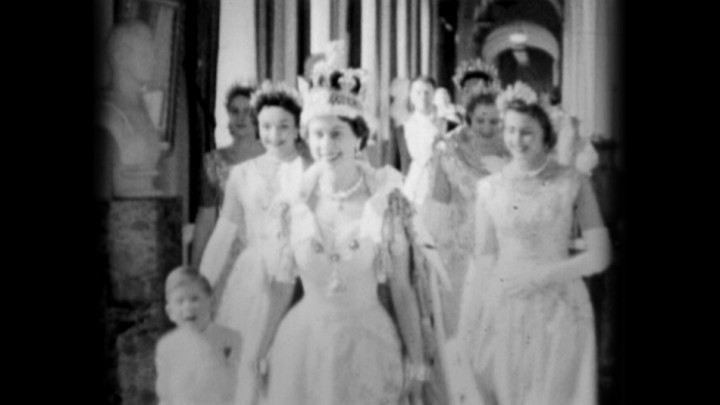 He also divulges how the Queen's extraordinary public achievements in the 60 years of her reign have had an impact on his own personal life.
"The fact that my Mama has been a constant feature on the scene has provided that sense, I think, of continuity in a time of immense change over 60 years.
"The Queen has provided an amazing record of devotion, dedication and commitment," he adds.
A Jubilee Tribute to the Queen by the Prince of Wales airs on BBC1 at 8pm on 1 June.
Queen's Diamond Jubilee Weekend 2012: Full list of Events and Celebrations [VIDEOS]
Queen's Diamond Jubilee 2012: Alternative Guide to the Weekend's Events