Diamonds are used in the new BMW 7-Series to help make its 16-speaker stereo system sound better than any other on the road. Designed and produced by British speaker company Bowers & Wilkins, laboratory-grown diamonds feature in the car's tweeters to produce sounds that extend beyond what humans can hear.
Never seen in cars before, the three diamond dome tweeters are joined by seven midrange drive units made from Kevlar, a material more commonly found in Formula One cars and bulletproof jackets. Completing the set-up are a further four aluminium tweeters, two bass subwoofers and a 1,400 watt, 10-channel amplifier.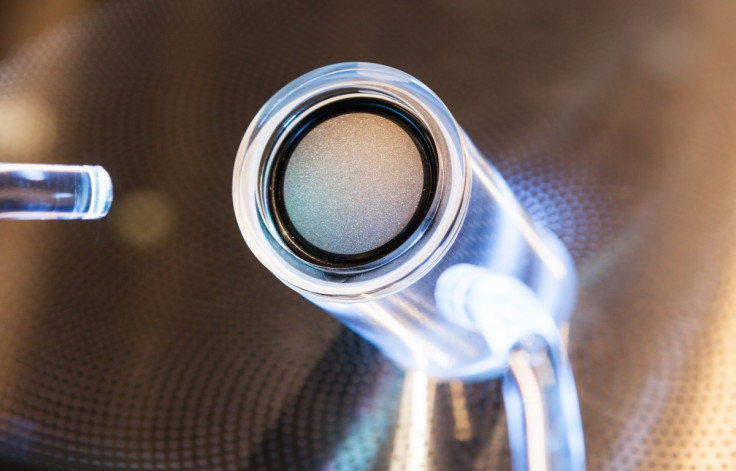 Diamonds are used for their lightness and rigidity, which helps deliver a crystal clear sound, while preventing unwanted sounds from reaching the ears of the listener. As you can probably imagine, the Bowers & Wilkins diamond set-up isn't cheap; it will be offered as a £4,765 upgrade on all versions of the BMW 7-Series, which itself is priced from £63,750 and goes on sale in November.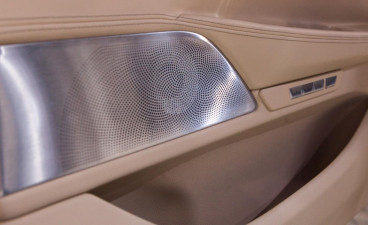 Even the speaker's stainless steel grilles are designed to improve sound by influencing how it passes through them and into the cabin. Acoustically optimised Fibonacci patterned holes allow more sound to pass through, while Nautilus spiral diffusers help deliver a better sound and prevent unwanted noises from being heard. The sound system can be switched between five settings: studio, concert, on stage, cinema and lounge.
All media in the 7-Series can be controlled via conventional steering wheel and dashboard buttons, or from a Samsung Galaxy Tab S located between the two back seats. This tablet can also be used to adjust the heated leather massaging seats, change the cabin's lighting and browse the web on the car's own 4G internet connection. The driver can adjust music volume with hand gestures by pretending turning a dial up or down just in front of the dashboard to adjust how loud the system is. Gestures can also be programmed to mute music and accept or decline calls.