In the same year that Eddie Redmayne won an Academy Award for his portrayal of Stephen Hawking in biographical drama The Theory Of Everything, he also won a worst supporting actor Razzie Award for his performance as villain Balem Abrasax in fantasy sci-fi Jupiter Ascending. Now, it's been revealed that the British actor almost played another bad guy in space – perhaps in the hope that he could redeem himself – in Star Wars: The Force Awakens, but thanks to his "pretty catastrophically bad" audition he failed to land the part.
Speaking in a recent interview with Uproxx, Redmayne was asked about the audition that he first mentioned on Happy Sad Confused podcast last year. He confirmed that he went up for the role of Kylo Ren, the film's main antagonist, ultimately played by Adam Driver, going on to note that he thinks he might not have been given the role because of his "hilarious" baddie impersonations...
"They gave me like a Star Trek scene – or like something from Pride and Prejudice. It was one of those films. With films that top secret, they don't give you the actual lines," Redmayne explained to the publication. "So they give you a scene but then they tell you you're auditioning for the baddie. If you're me, you then put some ridiculous voice on.
"That was really a hilarious moment," he continued. "Because it was Nina Gold, who I have to thank a lot because she's cast me in several films. And she was just sitting there and I was trying again and again with different versions of my kind of 'koohh paaaah' [Darth Vader breathing sound] voice. And after like ten shots she's like, 'You got anything else?' I was like, 'No.'"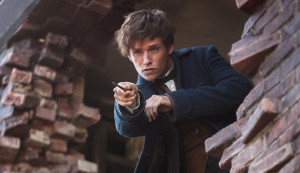 And the rest is now history... But while he may well have missed out on joining Disney's Star Wars franchise, Redmayne will next be seen in his own developing series of movies as magizoologist Newt Scamander in Harry Potter spin-off Fantastic Beasts And Where To Find Them.
Original author and screenwriter of the adaptation JK Rowling confirmed that the film would have four sequels at a fan event in London last month, hinting that later films would introduce viewers to a much younger version of powerful wizard, Albus Dumbledore.
Directed by Potter veteran David Yates and also starring Carmen Ejogo, Ezra Miller, Katherine Waterston, Jon Voight and Colin Farrell, Fantastic Beasts And Where To Find Them is scheduled to reach UK and US cinemas on 18 November 2016.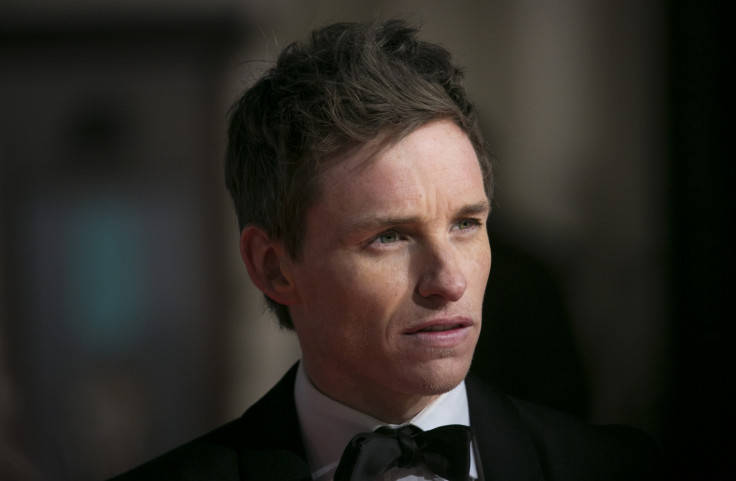 For more entertainment news follow A-List on Twitter @Alistinsider