Dumbledore will appear in Fantastic Beasts sequel, confirms director David Yates
Fantastic Beasts and Where to Find Them is slated to hit the theatres on 18 November.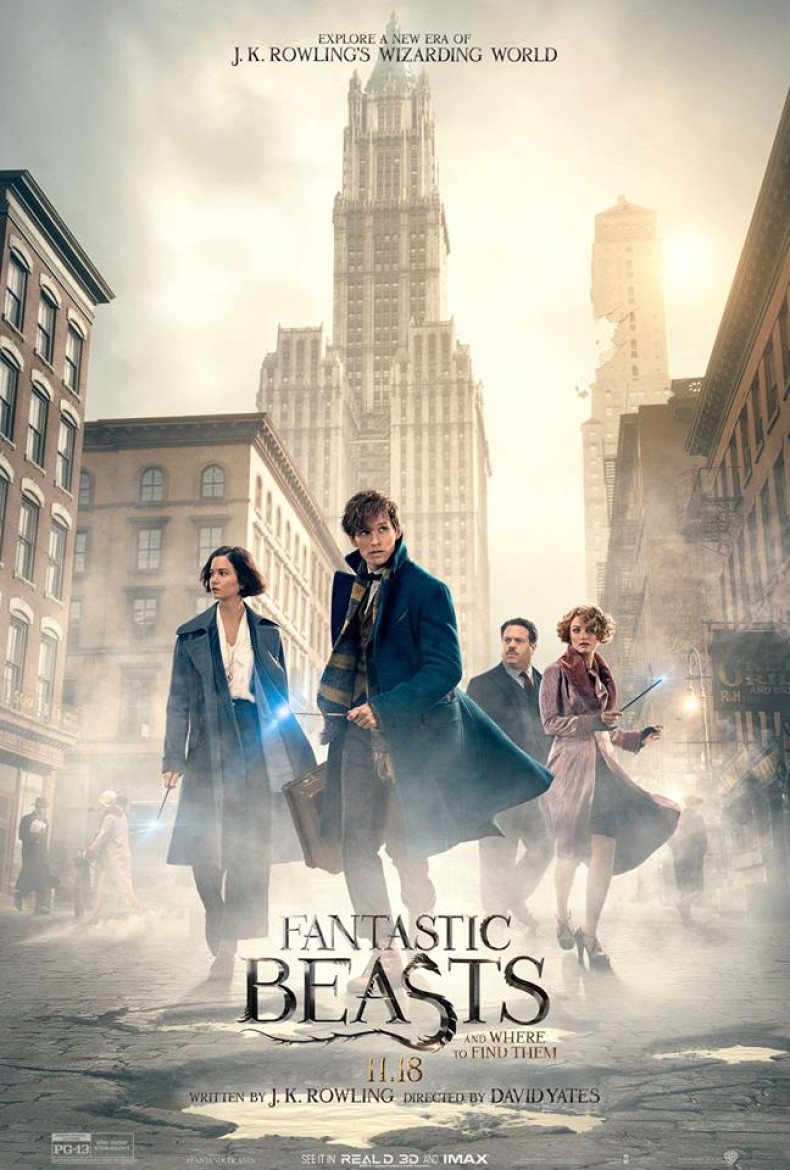 Fans of Harry Potter movie series have a reason to rejoice as one of their favourite characters from the fantasy franchise is set to appear on Fantastic Beasts and Where To Find Them sequel. Director David Yates has confirmed the news that Albus Dumbledore will appear in the sequel.
"In the second movie Dumbledore comes back. He's got a couple of good scenes with Newt... We're discussing who would play Dumbledore, any suggestions would be good," Yates told Screenrant while discussing the second movie in the British fantasy series based on celebrated writer J. K. Rowling's book series of the same name.
As Fantastic Beasts is considered as a sequel to Harry Potter, it is speculated that Dumbledore may appear as his younger self in the next instalment.
The film is based on the wizardry world of the 1926 New York, where Newt Scamander (played by Eddie Redmayne) is set to capture the magical creatures that were mistakenly let loose on the streets of the city. But apart from dealing with the legendary animals, Newt needs to tackle the powerful, dark wizard Gellert Grindelwald.
It will be interesting to see how and where Dumbledore fits in the plot. The casting for the iconic character is underway. Previously there were rumours that the movie will explore the history of the headmaster of the wizarding school Hogwarts and his nemesis Gellert Grindelwald.
Fantastic Beasts and Where to Find Them is slated to premiere in theatres on 18 November. The production company Warner Bros. is planning four more sequels to it. Screen Rant reports that the plot of the movie series "moves deeper into an increasingly dark time for the wizarding world."