The FBI has admitted that they have indeed wire tapped Trump Tower – but their target was not its bombastic billionaire owner.
The bureau said that from 2011 to 2013 they used listening devices to record a Russian crime ring operating on the tower's 63rd floor, a few levels below Donald Trump's penthouse.
In recent weeks, Trump's administration has accused former President Barack Obama of ordering surveillance of him during his election campaign.
The wire tapping claims have not been confirmed by any security agency.
The FBI's investigation centred on two shadowy Russian mafia-linked figures that were described as an "international money-laundering, sports gambling and extortion ring," ABC News reported.
Vadim Trincher and Alimzhan Tokhtakhounov where alleged to be part of a group of Russians with links to the Moscow underworld.
According to charges filed in 2013, two years before Trump announced his presidential campaign, the pair were running an illegal poker and sports betting business
The FBI's court-approved warrant to monitor the pair was targeting Trincher who lived on the 63rdfloor was arrested in May 2013 and pleaded guilty to running part of the operation out of his apartment.
Haaretz reported that Trincher, 56, oversaw the laundering millions of dollars from the former Soviet Union through Cyprus and into the US.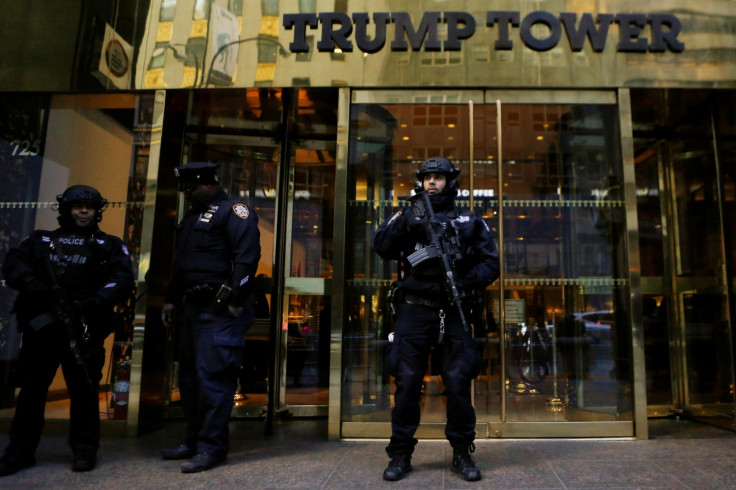 Following the FBI's investigation, a federal grand jury indicted more than 30 people in April 2013 including Tokhtakhounov, 68.
Tokhtakhounov is said to have a colourful criminal past. In 2002 the crime boss was arrested by Italian officials over charges that he bribed ice-skating judges during the Salt Lake City Winter Olympics held that year.
The US tried to extradite the Uzbekistan-born former footballer only for the Italians to refuse the extradition request allowing the crime boss to return to Moscow.
Tokhtakhounov remains a fugitive after the 2013 indictment and has been served with an Interpol red notice.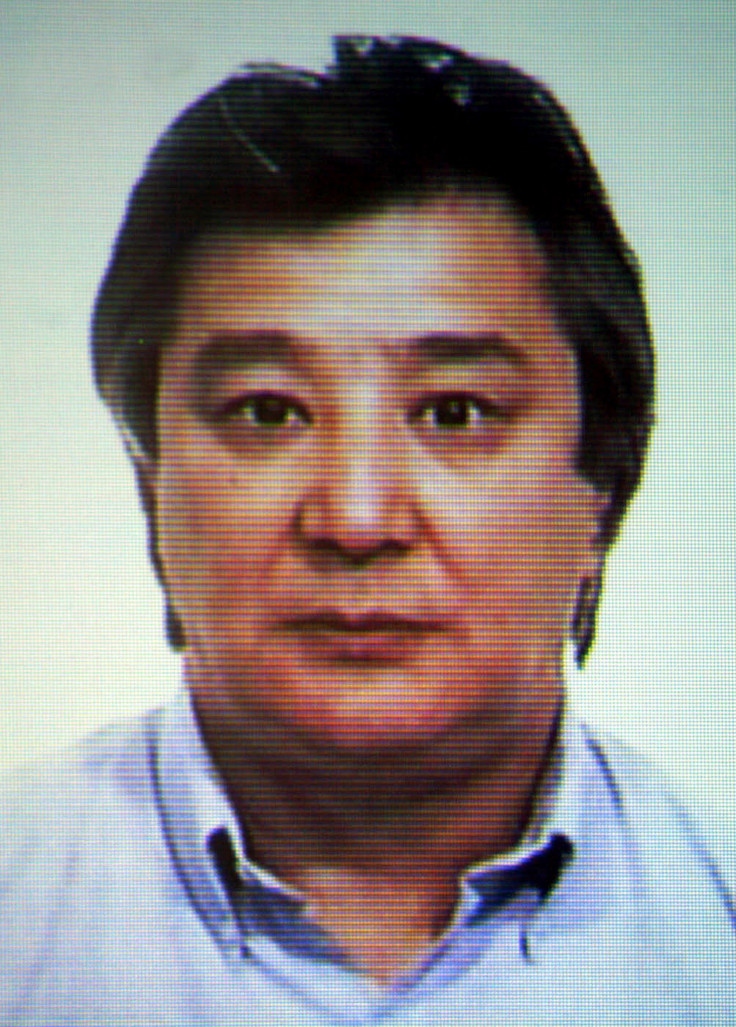 ABC News reported that Tokhtakhounov was seen on 9 November in the VIP section of the Miss Universe competition in Moscow with Trump, owner and judge of the pageant, also at the event.
Former FBI agent Rich Frankel said he carried out extensive surveillance on Trincher at his flat in Trump Tower. "He would have people come in and meet with them.
"He would use the phones, he would also communicate, whether it was through email or other communications through there. His base of operations was in Trump Tower."
It is unknown whether Trump actually met Tokhtakhounov and the FBI have not implicated Trump in their investigation.