Did Russia's 'gay propaganda' law stop Bolshoi Ballet's Rudolf Nureyev production?
The show was cancelled three days before its premiere.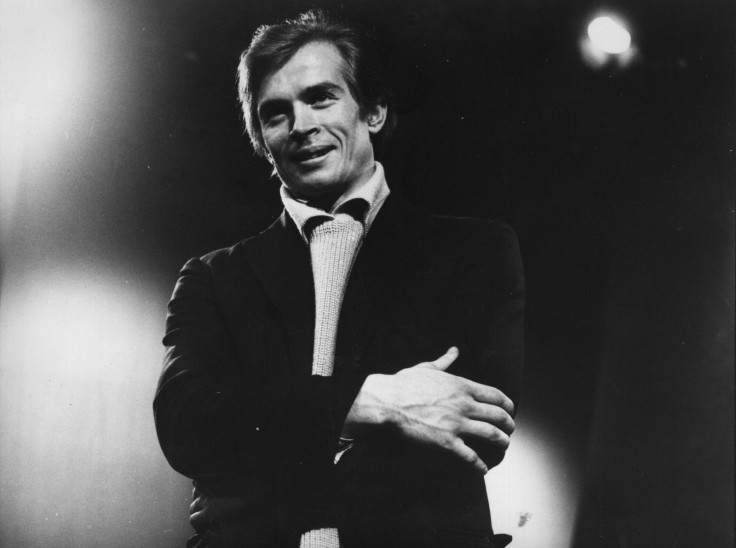 Speculation is rife in Russia that a production about the country's iconic dancer Rudolf Nureyev was ditched because of its depiction of his colourful love life.
Only three days before it was due to open, the production was called off amid a report that the authorities were not happy with the portrayal of the dancer who had a number of gay relationships.
Tass news agency quoted a source from the culture ministry that its head, Vladimir Medinsky, feared that it broke a law which bans the promotion of homosexuality to minors.
However a culture ministry spokesperson said, according to the Telegraph, that a "ban is the not the ministry's working style".
The Bolshoi Theatre's director general said the production, about the dancer who defected from the Soviet Union and died in 1993, was postponed because it was not ready and would open next year instead.
"The ballet was not good," Vladimir Urin told a press conference on Monday (10 July).
"I don't know who is behind these provocative claims. There will be reputational damage from cancelling, but for us the most important thing is the quality of the production," said Urin, according to the Guardian.
The Russian theatre critic Gleb Sitkovsky told Kommersant FM: "There may be technical issues that forced the theatre to cancel the premiere, honestly, I'll never know.
"It seems that the theatre was scared of something, because, after all, the Bolshoi Theatre now has a very cautious conservative policy".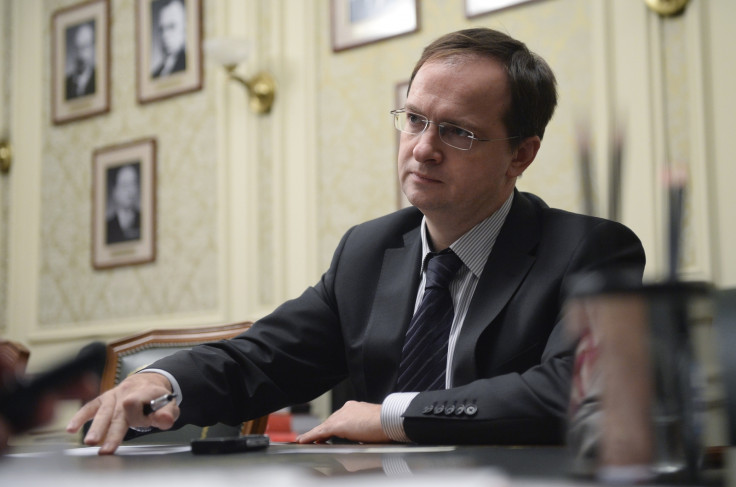 Russian Culture Minister Vladimir Medinsky
ALEXANDER NEMENOV/AFP/Getty Images
Nureyev was a ballet adaptation of the life of the Soviet ballet superstar, who defected to the west in 1961 and died in 1993.
It was due to premiere on the Bolshoi's stage on Tuesday (11 July), and was one of the most eagerly anticipated global premieres of the year.
The ballet deals with Nureyev's homosexuality and is said to feature naked portraits of the dancer.
Russia was criticised heavily by rights groups when it introduced a "gay propaganda" law in 2013 which bans anything deemed to promote homosexuality to under 18s.
The European Court of Human Rights ruled the law breaches the European convention on human rights.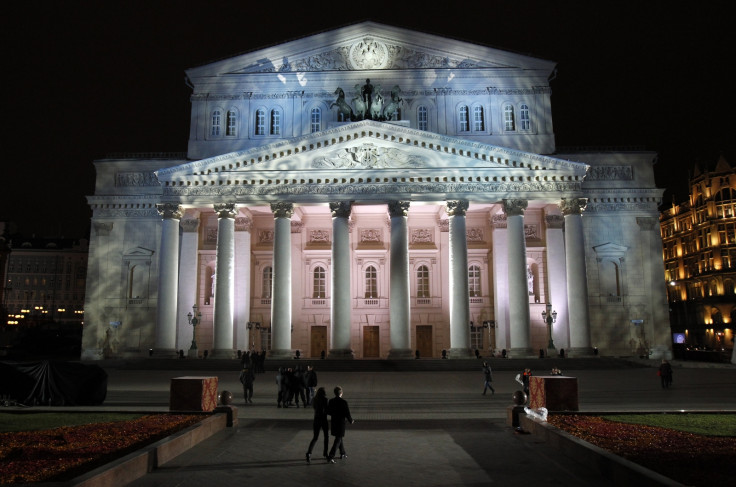 © Copyright IBTimes 2023. All rights reserved.