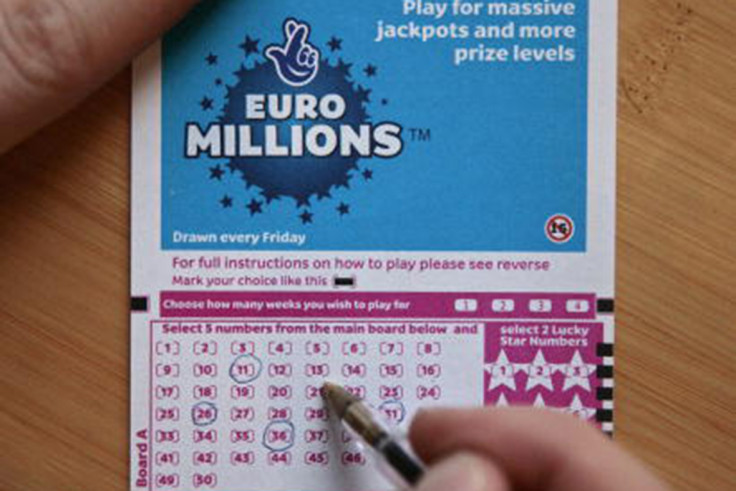 Someone in the UK will have woken up £51.8m ($73.7m) richer in last night's EuroMillions draw but may not yet realise they have won.
Camelot confirmed they hadn't heard from anyone regarding the 12 April mega win, which is the third such jackpot to be scooped by a UK national so far this year.
A National Lottery spokesperson said, "National Lottery players in the UK are enjoying a fantastic run of luck on EuroMillions. This is the third jackpot to be won here in the UK this year.
"We urge all players to check their tickets, to see if they have scooped the £51.8m jackpot, so they can begin to enjoy their life-changing win as soon as possible.
"Thanks to every National Lottery player, over £34m is raised every week for Good Cause projects, changing lives across the UK."
The winning numbers from last night's draw are: 09, 01, 05, 22 and 38 and the Lucky Star numbers are 10 and 02.
In addition to the substantial jackpot amount, four people have won £207,523.40 by matching five numbers and a lucky star, while 12 people have won £23,058.10 by matching five numbers.
It's not the first time a jackpot win hasn't been claimed immediately in the UK. A three-week search back in January of 2016 prompted scores of people to declare dibs on the prize – including a woman who said hers might be the lucky ticket, only she'd put it through the wash so couldn't be sure.
The real winner who, fortunately, had not 'lost' their ticket in the wash, emerged at the end of January to claim the £33,035,323 prize, but chose to remain anonymous.