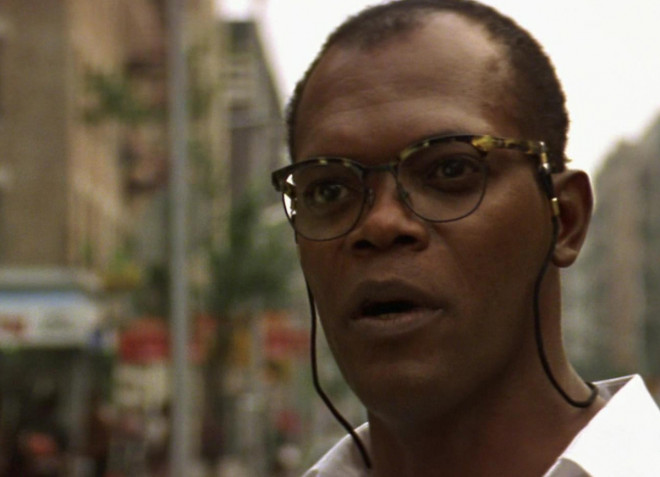 Samuel L Jackson is reportedly in the mix to return to the Die Hard series in the sixth film of Bruce Willis' action series.
Latino Review reports that 20th Century Fox are meeting writers regarding the next Die Hard with both Willis' John McClane and Samuel L Jackson's Zeus Carver penned in.
Jackson's first and so-far only appearance in the series came in 1995's Die Hard With a Vengeance, the acclaimed third film in the series.
Die Hard 4.0 and 2013's A Good Day To Die Hard were both critically panned, particularly the second, and criticised for pandering to a safer 12A/PG-13 rating – which guarantees a big audience than the traditionally R-rated series has had.
Both films were successful however,n and has cemented Fox's plans to make a sixth (and possibly final) film in the series. The last film – which introduced Jai Courtney as McClane's grown-up son – took $304m (£182m) worldwide.
Jackson's return has been mooted before, but never came to fruition. Jackson is renowned for taking any job that comes his way however, so if Fox want it to be happen you can be sure only a clash in his schedule would prevent him saying yes.
At the very least Jackson would give the part 100%, as he always does, so Die Hard fans disgruntled by the latest films would at least have something to look forward to.