Britain's Digital Economy Booms with 40% More Tech Firms Than Estimated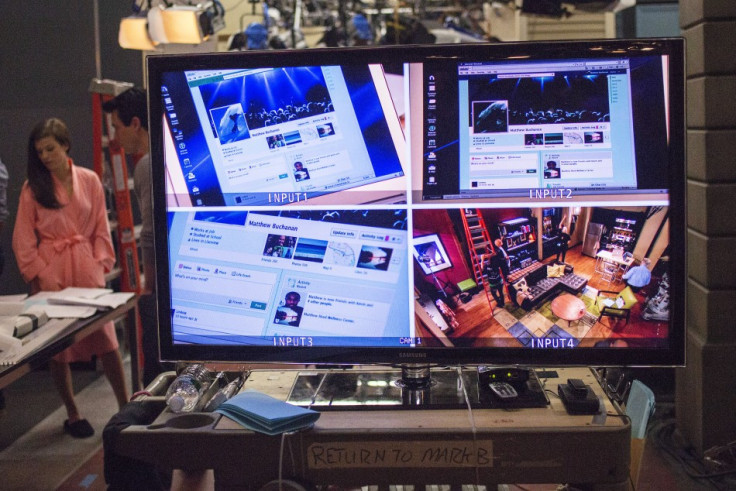 Britain's digital economy is much larger than the government's estimates as new data shows that there are 40% more digital technology firms based in the country than official data had shown before.
According to a National Institute of Economic and Social Research (NIESR) report, there are 270,000 digital companies in the UK, 40% higher than the government's recognised 187,600 digital companies.
In addition, NIESR reported that the revenue earned by companies in the sector is growing 25% faster than traditional firms.
NIESR also reported that the government's estimation is "outdated" and does not include many tech firms.
The group compiles a variety of data sources for analysis, including statistics gathered from Growth Intelligence, which tracks the activity of firms on the internet and sells that information onto clients.
"This research demonstrates the need for a new way of understanding the economy, both for Government and for businesses." Tom Gatten, chief executive officer of Growth Intelligence said.
"Rather than relying on outdated codes or static lists, our new technology and internet data reveals new opportunities and insights for growth."
Max Nathan, senior research fellow at NIESR, said that policymakers have identified the digital economy as one of Britain's key economic strengths - emphasising the need to know the actual numbers of digital business happening across the state.
"The old image of tech businesses as start-ups that make no money is out of date too: using big data we show a broad array of active businesses selling digital products and services," Nathan added.
Booming Digital Economy
The official Standard Industrial Classification (SIC), which was first devised 65 years ago, is unable to properly classify a range of digital firms, says the report.
The findings also showed that the digital economy was expanding into other sectors whilst increasing job opportunities in the country.
The study, funded by Google, presented new ways of measuring the economy in 65 years.
"The UK is one of the world's strongest internet economies yet the myth persists that it consists largely of tiny dotcom or biotech start-ups in a few high technology clusters that quickly bubble up and often go bust." said Hal Varian, NIESR chief economist.
Varian added that the digital economy has spread over London and the South East and to places like Manchester, Middlesborough and Aberdeen.
"As our recently published Information Economy Strategy highlights, innovation, entrepreneurship and growth are spread throughout the UK. The information economy transforms every other business sector, driving productivity and creating new opportunities for growth." Business Secretary Vince Cable said.
Digital sales of music, films and games passed £1bn for the first time in the UK last year, with an 11.4% increase in downloads meaning that over a quarter of the entertainment market is now digital.
© Copyright IBTimes 2023. All rights reserved.