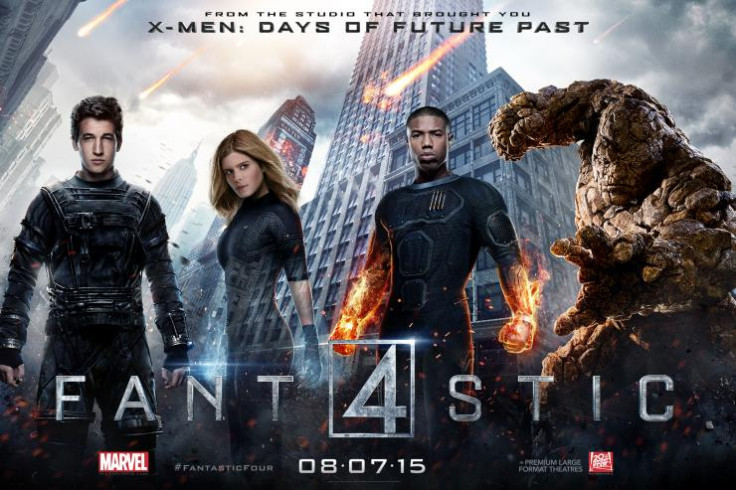 Buzz around The Fantastic Four reboot has not been good from day one. Apart from questioning the decision to reboot a heavily criticised superhero film in the first place, fans also did not take lightly to the casting choice of Michael B. Jordon for Johnny Storm/The Human Torch.
Changing the race of a beloved comic book character was quite a bold decision by director Josh Trank - who, in his recent interview, tired to ease some concerns that fans seem to have with his upcoming superhero flick.
"People are religious about comics the way people are religious about the Bible," Trank told LA Times. "But I think it's true for a lot of movies that you can take license with adapting the underlying material and you will be forgiven for it if it's good—and you will not be if it's bad."
Fantastic Four reboot will be one of those rare comic book adaptations where the makers have substantially veered away from the source material (the film's plot will reportedly feature a different take on how the Four get their powers). The confident director is also taking complete ownership of all the decisions.
"I made every single choice knowing that people would question it," Trank acknowledged. "And what better reaction than to have people then go see the movie and understand it and feel like maybe they've learned something about the world, to not question the next thing they think is going to be stupid or weird. I think that's my purpose right now in my life."
Fantastic Four opens in theatres on 7 August 2015.