An Australian film director has revealed that the plotline of his current production coincidentally mirrors the mysterious disappearance of Malaysian flight MH370.
Life appears to imitate art, with the film is based around a plane crash on a China-bound flight.
Alister Grierson revealed he is in the early stages of production for his action/adventure film Deep Water, which follows the fates of passengers who survive a plane crash.
The filmmaker, who is best known for his movie Sanctum, described the timing of his project, as the real-life drama of the missing Malaysia Airlines flight unfolds as "mysterious."
"The similarities and timing is interesting and I can see why anecdotally the two things link up, it's a tricky thing," he said.
He claims, however, that the film's plotline is more elaborate.
"Deep Water is about an accident that happens on an airplane which goes down in the ocean, and the survivors trying to stay alive afterwards.
"It's more complicated than that as there's villains and sharks, but it's a fun action/adventure with thrills and spills and scares," he added.
"'Nobody knows what has happened with the Malaysian airplane. We're yet to find out whether it will be revealed as a malfunction or even found."'
It's not the first time one of Grierson's film has borne a stark resemblance to a real life tragedy.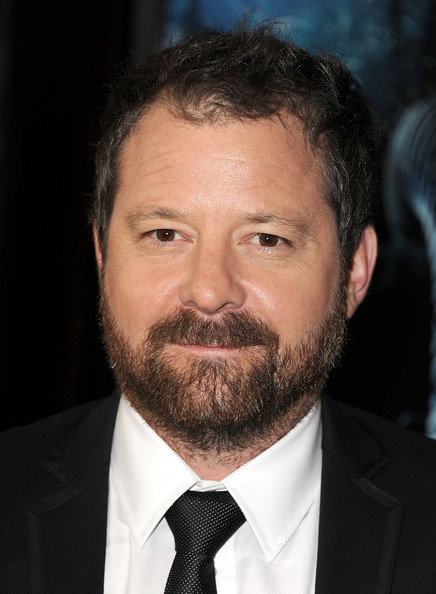 Sanctum, which tells the story of an underwater cave diving expedition gone wrong, was released two weeks before Queensland and Northern New South Wales were hit by devastating floods in 2011.
"The floods came through and destroyed whole areas, with people losing their lives,' he said.
"We had this weird situation where we were about to release a film where there's flooding and people drown. It was strange territory."
Pre-production on Deep Water began at Village Roadshow Studios in Queensland weeks before the disappearance of Flight MH370.
Grierson said Deep Water will be a co-production with China and is expected to be released in two years.
Kate Bush was criticised today (22 March) for the poster image from her tour which shows her wearing a lifejacket and was deemed insensitive, as the search for the missing plane continues.