#YellowSunday, a Congolese–led initiative, is hoping to raise funds to enable 1,000 women living in conflict and post-conflict zones in the Democratic Republic of Congo (DRC) to train as nurses.
The Department of Economic and Social Affairs at the United Nations, which labelled the DRC as the worse place to be a woman, in 2015 found that more than 60% of Congolese women aged 15-49 had experienced violence.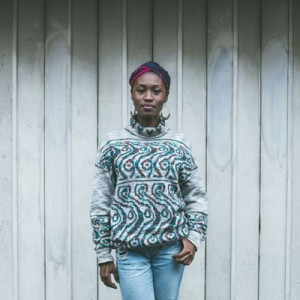 Several million women and girls have been subjected to rape, which is used as a weapon of war. In a country that is the size of Western Europe, there are only 28,789 nurses for an estimated population of 77 million – one of the lowest ratios in the world.
To help remedy the situation, activists today (17 May) launched #YellowSunday, a one-day initiative, which was first successfully held in June 2016, with the hope of raising $1.2m (£930,000) to support 1, 000 women living in some of the toughest places on earth to train as nurses.
"Our ambition is quite big," said 2017 #YellowSunday Convener and Miss Congo UK 2017, Horcelie Sinda Wa Mbongo. "We want to help support, train and empower 10, 000 Congolese women in 10 key sectors of Congolese society over the next 10 years; starting with 1, 000 nurses."
To mobilise "at least 100,000" people across the globe, activists behind the initiative are asking participants to wear something yellow in solidarity with Congolese women, their families and communities before taking a picture of their yellow outfit and uploading it on social media to spread public awareness.
"This is a political act because in Congolese mythology, yellow symbolises wealth – and the greatest wealth Congo has is its women, the backbone Congolese society, whose suffering seem to go unnoticed," Sinda, 22, said.
For the first time, campaigners are also asking the general public to donate £10, €10, $10 "or whatever they can" in aid of Congolese women living in these afflicted zones. Training a nurse in Congo costs on average $400 a year or $1,200 for a full course over three years – compared to the cost of training one nurse over three years in the UK, which is approximately £50,000.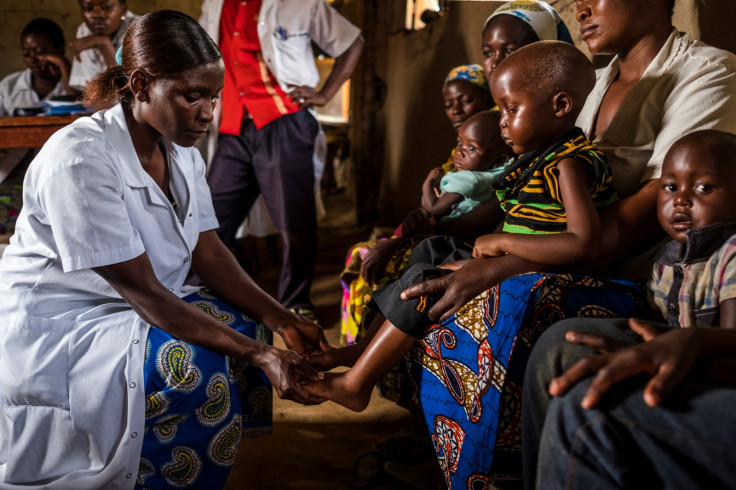 "Think of this as our attempt to help bend the arc of gender balance (especially given the scale and scope in which Congolese women have been brutalised in wars and conflicts that have tyrannised Congo) a little further toward gender justice," Sinda, who discovered aged 11 she was HIV positive from birth, added.